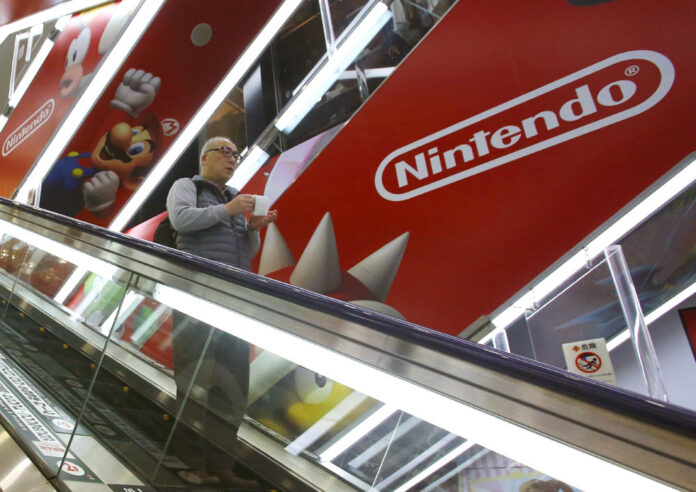 TOKYO — For Nintendo, "Pokemon Go" just keeps on giving.
Shares in the Japanese game maker closed up 14 percent at 31,700 yen (about 10,500 baht) on the Tokyo Stock exchange Tuesday, having more than doubled in value since the wildly popular augmented-reality game launched on July 6.
Nintendo accounted for nearly one in four shares that changed hands on the TSE's main board. The sharp rise has doubled the Kyoto-based company's market capitalization to 4.5 trillion yen (USD$42.4 billion).
Read: Pokemon Invade Streets of Bangkok, Running Battles Ensue
"Pokemon Go," a smartphone app that uses Google Maps to overlay reality with Pokemon creatures, was developed by Niantic, a Google spinoff that Nintendo Co. invested in last year. The game has yet to be released in Japan and most of Asia.
The release of "Pokemon Go" has been at least a temporary reprieve for Nintendo, which had struggled as the shift in gaming to mobile devices ate into its highly successful handheld game machine business.
The windfall could help reverse Nintendo's fortunes, although some analysts think its impact on the company's revenues will be limited because the game is free apart from certain revenue-earning features.