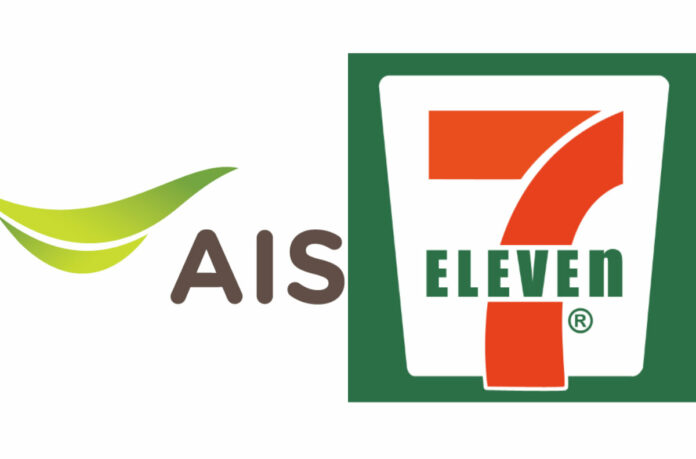 BANGKOK — Those looking to top up their 1-2-Call cards and other AIS services will need to be more creative than walking into 7-Eleven.
The convenience store giant has stopped offering all services nationwide related to the mobile phone operator, Advanced Info Service PCL announced Thursday.
The two parties severed their business agreement after AIS balked at 7-Eleven's desire to increase its marginal costs to 6 percent from 4 percent, according to a report in Prachachat. In response, the convenience store chain managed by conglomerate CP Group in Thailand stopped AIS products at the beginning of the month.
AIS services remain available at several locations: its retail storefronts; Boonterm top-up machines (often found outside 7-Eleven); ATMs; and markets such as Tops, Big C, Tesco Lotus and Family Mart.