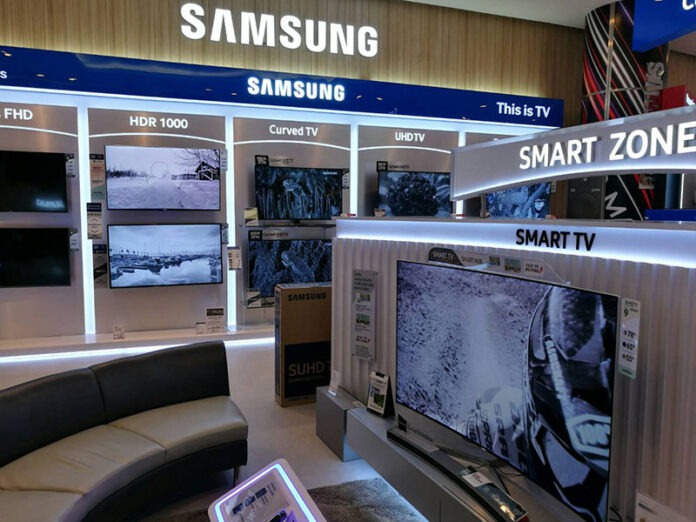 SEOUL, South Korea — Samsung Electronics says it will offer an artificial intelligence assistant service in the upcoming flagship smartphone.
The South Korean company said Sunday that the Galaxy S8 smartphone will let users order food or perform other tasks without going through a third-party application but by simply asking the phone's virtual assistant.
Samsung joined the race to create the digital assistant service when it acquired in October Viv Labs Inc., a Silicon Valley startup launched by the same entrepreneurs who sold Siri to Apple.
The Galaxy S8 is expected to make a debut in spring.
Sales of the Galaxy S8 will be crucial for the recovery of Samsung's mobile business, which saw its profit nearly wiped out by two global recalls of the Galaxy Note 7 smartphone.