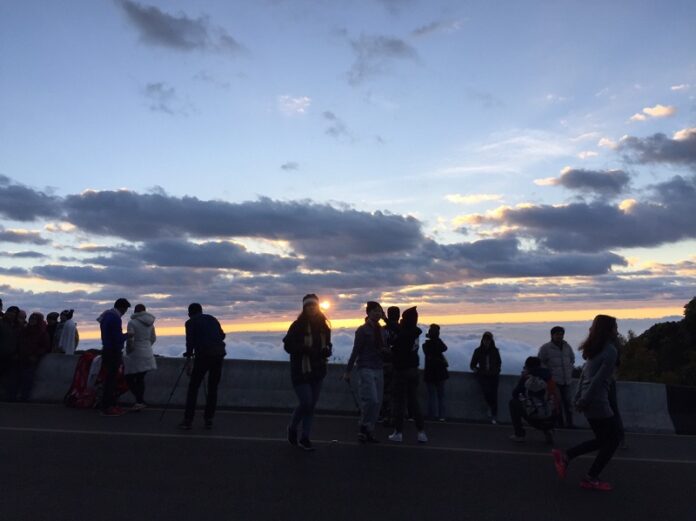 BANGKOK — Dig out those travel receipts in Thailand this year for tax deductions of up to 30,000 baht.
Travel expenses such as those paid to hotels, restaurants and travel agencies within December can be used for personal income tax deductions not exceeding 15,000 baht in order to boost weak domestic tourism during the year's end under a plan approved Tuesday by the cabinet.
The scheme raised the ceiling for an existing 2016 tax incentive for travel costs to 30,000 baht, doubling the previously announced maximum of 15,000 baht in deductions for the year. That means 15,000 baht worth of deductions from costs accumulated through November and another 15,000 baht in December.
"It will stimulate the domestic economy and spending as well as support and revive the tourism sector," said Natthaporn Chatusripitak, an advisor to the commerce minister.
Like last year, anyone who pays tax in Thailand can file receipts along with their annual tax returns to be eligible for the deduction.
Receipts must be itemized and issued legally by hotels or travel agencies. Summary purchase receipts from booking agencies such as Agoda are not eligible.
Couples who file separately can each get the deduction if both names are on the receipt.
The cabinet did not take up in its weekly meeting a proposed year-end sales tax rebate scheme called Shopping to Save the Nation intended to spur the weak economy in the year's final quarter. It was expected to be extended an additional month.
Related stories:
New Year Shopping Tax Break May Run Full Month