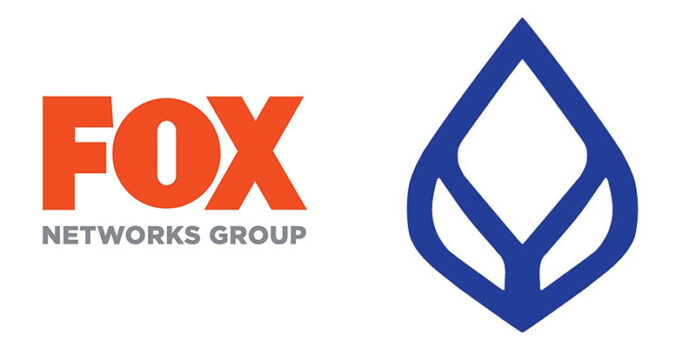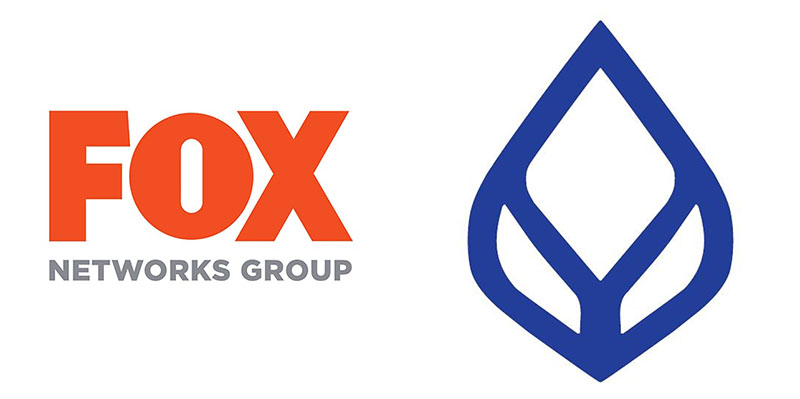 BANGKOK — Bangkok Bank hit back at a multinational media corporation's legal complaint Wednesday, saying it did not default on guarantees of a multi-billion baht licensing deal because it was Fox Networks Group Asia that was in breach of contract.
In a statement released Wednesday night, Thailand's largest commercial bank said it did not make good on the 2.5 billion baht licensing deal for Thai media companies GMM Grammy and CTH because Fox was at fault.
"CTH has now instructed Bangkok Bank not to make payment as demanded because Fox Networks Group Asia was at fault for breaching the contract," said the statement from Bangkok Bank's public relations team.
Read: Fox Sues Bangkok Bank Over 2.5B Baht Licensing Deal
Apart from claiming Fox violated contract terms, it did not go into further detail, citing  the lawsuits filed by Fox against CTH in Hong Kong, and GMM and the bank in Bangkok.
Decha Tulanun, vice president of Bangkok Bank, was not available for comment on Thursday.
Fox announced it had filed suit against the bank on Wednesday afternoon for allegedly breaching contracts under the terms of a 2013 licensing agreement the network made with domestic media companies GMM and CTH to license its programming.
Additional reporting by Asaree Thaitrakulpanich
Related stories: