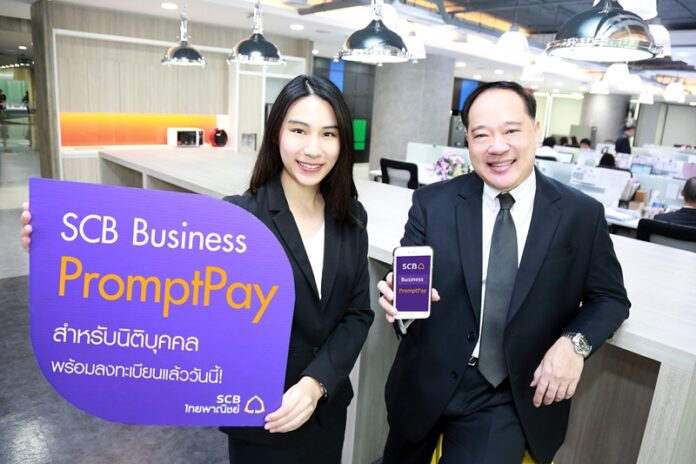 BANGKOK — The celebratory mood was dampened for those who rely on the national electronic payment system when it abruptly stopped working without explanation.
Since Sunday morning, those transferring money via PromptPay realized payments left their accounts – but never reached the recipient. The money just disappeared.
By afternoon, all major banks announced they had taken PromptPay offline.
SCB, Kasikorn, Krungsri and TMB banks have issued statements saying the crash affected their organizations and all banks in the country. They did not say when the system would be back online.
None of the banks explained what caused the malfunction other than stating the problem was in the central database.
PromptPay is operated by National ITM Ltd., a private firm jointly founded by Thai banks. Calls to the company were not answered as of press time.
The crash hit the country just as millions are either vacationing, traveling or doing last-minute New Year's shopping. It also coincided with the three-day bank holiday during which bank offices are shut. Reports of money disappearing first surfaced on social media at about noon, with many saying the problem persisted since morning.
By noon, the banks confirm led the malfunction. There was no prior warning or explanation, leaving numerous bank users furious. Others said they were repeatedly put on hold when they tried to phone customer service.
"It broke down since 6am, but they only told us in the afternoon? You work so slow," user ChiCky Aum wrote in a Facebook thread. "Tens of thousands of customers have already unwittingly performed transactions."
Many also complained that their money was gone just as they needed it for the holidays.
"I only have 100 baht left on me," Bow WI wrote on Facebook.
A joint project of the finance ministry, the central bank and a group of private banks, PromptPay was launched in January in a bid to move Thailand toward a cashless society under the government's digital economy policies.
Its launch was delayed due to security concerns for several months.
Transferring and receiving money via PromptPay is done online and unlike traditional bank transfers, there are no or low fees for interbank transfers.