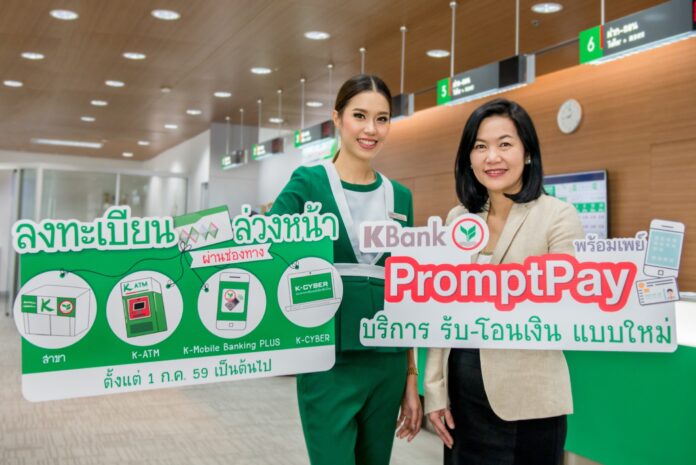 BANGKOK — An online money transferring service resumed its operations Sunday afternoon after these were halted without explanation in the morning of New Year's Eve.
Several major banks including SCB, Kasikorn and Krungsri announced via their online channels that PromptPay, their easy-transfer method, was back to normal late Sunday after a technical glitch had interrupted all operations earlier that day.
Chanthawan Sucharitkul, the Bank of Thailand's spokesman, said PromptPay stopped working at about 7am on Sunday before resuming it's services at about 4pm.
Read: PromptPay Goes Offline as Cash Vanishes on NYE
Predee Daochai, executive of Kasikorn Bank and president of the Thai Bankers Association, said the problem was caused by the central system's calendar in which the last day of 2017 incorrectly set to 2018.
Chanthawan said The Bank of Thailand would work closely with the National Interbank Transaction Management and Exchange, or ITMX – the system's main operator – and commercial banks to prevent such error from occurring in the future.
Dissatisfied customers on Sunday morning complained about PromptPay after their money could not be transferred to recipients. None of the banks immediately explained the malfunction.
Related stories:
PromptPay Goes Offline as Cash Vanishes on NYE