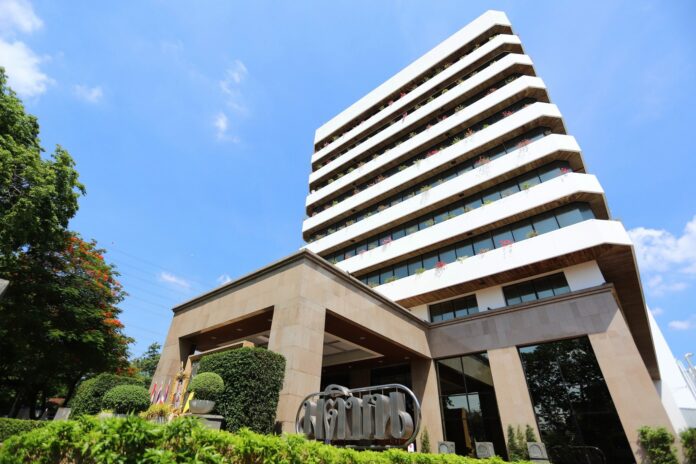 Matichon Public Company Limited's operation reported to the Stock Exchange of Thailand ending December 31, 2022 generated (excluding additional revenue) 710.40 million baht (20.5 million U.S. dollars) in revenue. It was an increase of 17.02 million baht, or a 2.45 percent increase, from the same period in 2021 which registered a total revenue (excluding other income sources) of 693.38 million baht.
Parnbua Boonparn, Managing Director, noted that the increased consolidated revenue is the result of the company initiating new businesses and well rounded which led to new dynamics in media business. This operation offers quality content packaged in platforms and activities while forging a wide network for alliances.
The transformation toward online media led to an increasing online-based advertisement which currently amounts to 72.6 percent of total advertising revenue.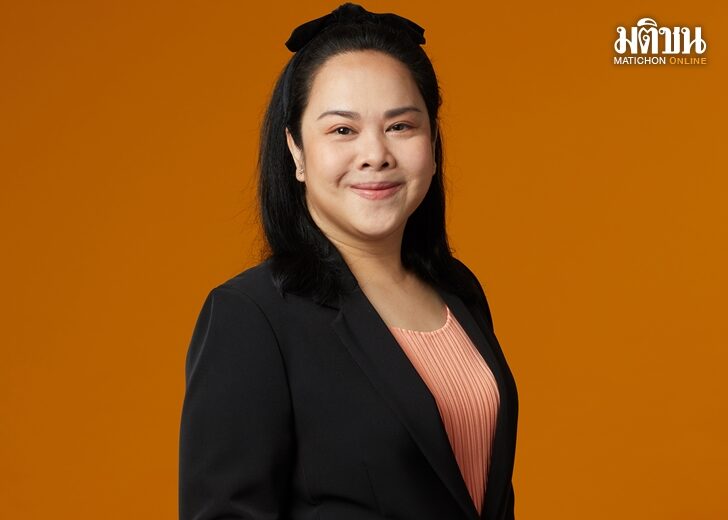 "We are a leader in the industry with Khaosod Facebook platform, is the most followed mass media Facebook page in the country, including the level of interaction from followers as well as the total number of view achieved by its video clips in also the highest among mass media companies in the country." Boonparn said.
As for Khaosod and Matichon news websites, they're also popular and ranked at Number 2 and 4 respectively, according to True Hits ranking.
Furthermore, the YouTube channels of Matichon and Khaosod TVs saw new and diverse programmes being introduced. Short video clips such as those from the TikTok app are also being produced and are becoming increasingly popular among the new generation.
Khaosod's TikTok has been ranked as Number 1 among mass media producers in the Asia Pacific region. All these constitute the potentials and abilities of the "company" to generate income.
As for the print media business, the income from selling pocketbooks and subscriptions have increased 43.93 percent. This led to the "company" to raise the prices of its magazines and increase the quality of content.
The "company" not only succeeded in maintaining its readership base but in fact continually expanded the number of subscribers. It participates in book fairs that have made a comeback and become popular again both at regional and national levels.
The "company" also organized "Matichon Awards 2022" to inject excitement and buzz among those in the circle of writers and poets. It fosters new readers among the younger generation.
The income generated from printing books and texts to order from its printing house increased by 32.72 percent. This stems from its marketing and the demand for quality printed materials on special occasions.
The "company" has also seriously embarked on a marketing offensive that has been emulated by other media firms. For 2022, the revenue from seminar and other related activities rose by 47.65 percent – a result of expansion in diverse events organized reaching new target groups.
What's more, the "company" also expanded its collaboration to various alliances in the field of tourism, arts, culture, communities, both within Thailand and abroad. Retail alliance are also being forged with convenient stores to sell our books at 200 purchasing spots nationwide.
As for our financial strength as of 31 December, 2022, the company is in possession of cash and items equivalent to cash as well as current assets totaling 1.32 billion baht. This sum is equal to 69.04 percent of the total assets of the "company" and an increase of 2.32 percent compared to 2021.
As a result of diverse and well-rounded new business strategy initiatives which met the target led to the growth of revenue and the strengthening of the "company" financial strength. This was coupled by an effective control of expenditure. It led the "company" to register 69.75 million baht (2 million U.S. dollars) of net profit in 2022.