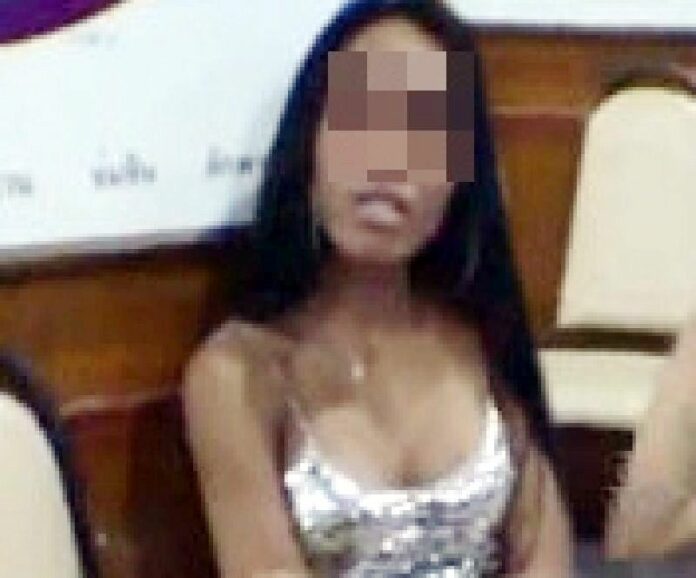 (13 April) A transsexualwas arrested and fined in North Pattaya for dancing topless in a bar.
Police were informed by an onlooker and arrived at the scene where the transsexual – later identified as Mr. Narinmek Paopan, 21, a resident of Buriram province – was amusing foreigners and bar workers with her bare breasts.
Mr. Narinmek reportedly ignored the officer's order to stop, but eventually agreed to put on clothes and was escorted to police station.
Mr. Narinmek told police she spent 500,000 baht, given to her by a foreign husband, on surgeries which removed her genitals and enhanced her breasts. She said she worked as a sex worker at the bar, and wanted to show her newly-acquired breasts to other people in Songkran festival.
Mr. Narinmek added she had exposed herself in such manner before.
The police fined her for indecent exposure. Before leaving the police station, Mr.Narinmek reportedly taunted that she would do it again since she had paid a lot for the surgeries, and that 'it's only natural to show expensive stuff'.
"You can't stop me", she was reported to have said.