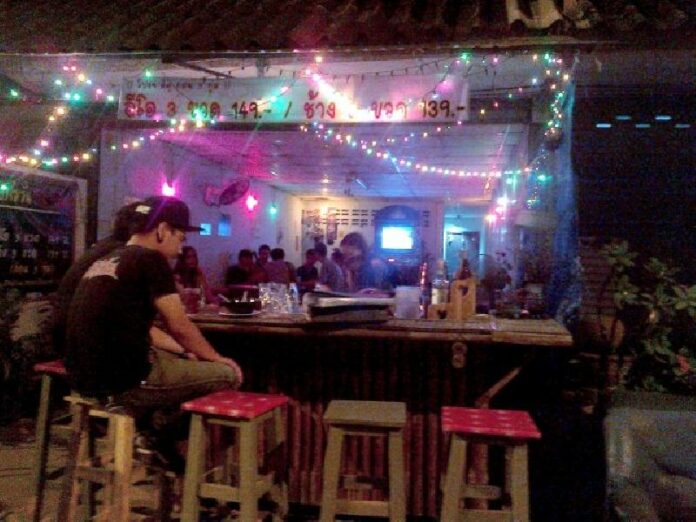 (24 September) Chiang Mai Governor Thanin Suphasaen said that the authorities and other related organisations are planning to curb on overpriced services within the Province.
Mr. Thanin said he had been receiving complaints against seven restaurants and karaoke bars, but it is generally understood that patrons who visit the streetside bars in Chiang Mai are often charged extorted prices for their drinks and bar companions.
The Chiang Mai provincial authority has also had a meeting and agreed to propose guidelines which would prohibit nightlife establishments from overcharging their customers.
If they fail to do so, legal prosecutions would be applied, under both criminal and administrative laws.
Police force also regularly patrol the sites and and encourage business owners to follow the new guidelines.
Chiang Mai Governor said he would instruct the Revenue Department in the Northern region to check the business performances of the 7 establishments which were the sources of many complaints, in order to oversee their performance, and advise them on revenue tax system.
According to Mr. Thanin, the authority will compile monthly reports regarding the performance of the venues, starting from 30 September onwards.