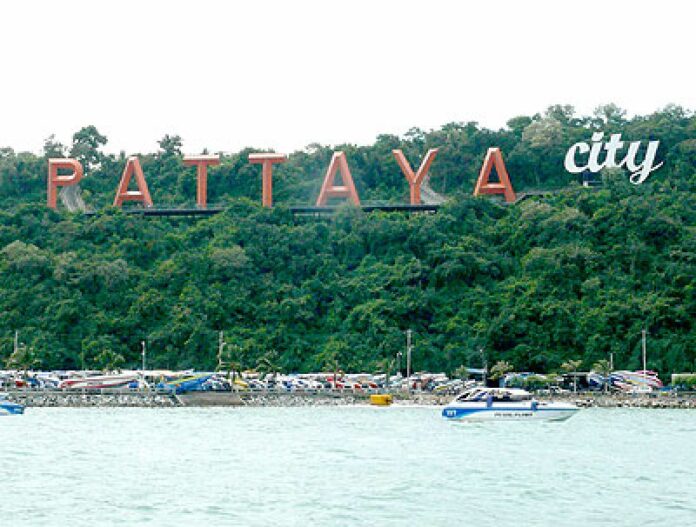 (5 October) An Irishman is seeking help from Pattaya police to search for a group of individuals who rescued him from a road accident in the region 9 years ago.
Mr. Ronan Bradley, 35, said the ?Good Samaritans? pulled his body out of an overturned Jeep which he crashed his motorcycle into. He was later transferred to Pattaya Memorial Hospital before returning to his home country where he received plastic surgery to fix his facial injuries.
"The accident had altered my appearance, it made me ugly" said Mr. Bradley during a press conference at the police station.
Mr. Bradley said that the act of the rescuers made him feel like he was "resurrected from the death", and wished to meet the Good Samaritans to thank them for their generosity.
"The most important goal of my return to Thailand this time is to search for those kind-hearted people who had rescued me" Mr. Bradley told the press.
"I love Thailand and I love Thai people," said the Irish tourist, who planned to visit many places in Pattaya during his stay.
For comments, or corrections to this article please contact: [email protected]
You can also find Khaosod English on Twitter and Facebook
http://twitter.com/KhaosodEnglish
http://www.facebook.com/KhaosodEnglis