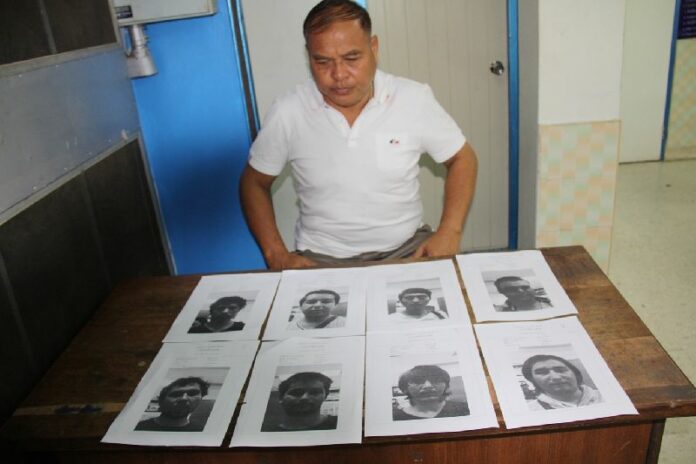 SA KAEO — Police say they are looking for eight Uighurs who illegally entered Thailand and escaped from their holding cell last night.
According to police, 17 detainees broke out from the detention facility in Aranyaprathet district last night by hacking off a part of the ceiling and roof. Nine detainees were later arrested by police at around 4 am this morning, while the rest is still on the run.
Police say all 17 detainees were arrested on Sunday near the Thai – Cambodian border in Sa Kaeo province for entering Thailand without proper visas. They are reportedly being held at the detention center to await their transfer to Immigration Police in Bangkok.
Police have not disclosed their nationality.
The Uighurs are a Muslim people from China's Xiajiang province who speak a Turkic language. Many have crossed overland into Southeast Asian countries before heading elsewhere in an effort to flee China's repressive policies.