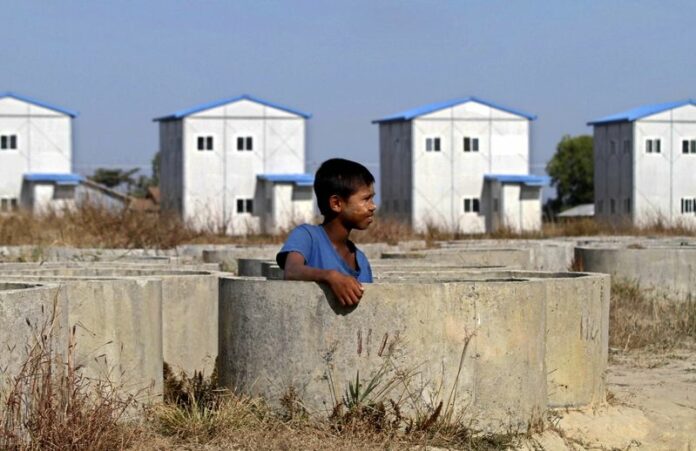 BANGKOK (DPA) — Authorities discovered a mass grave containing 30 bodies at a human trafficking camp in southern Thailand, officials said Saturday.
The graves in Songkhla province are believed to be long to Rohingya refugees from Myanmar, police officials said.
Police said the graves were at a site belonging to human traffickers, who were suspected of moving more than 300 Rohingyas across the border to Malaysia.
Human Rights Watch called for an independent investigation.
"The finding of a mass grave at a trafficking camp sadly comes as little surprise," said Brad Adams, the group's Asia director.
"The long involvement of Thai officials in trafficking means that an independent investigation with UN involvement is necessary."
The Rohingya are an ethnic Muslim minority from western Myanmar where they are persecuted by authorities and the Buddhist majority.