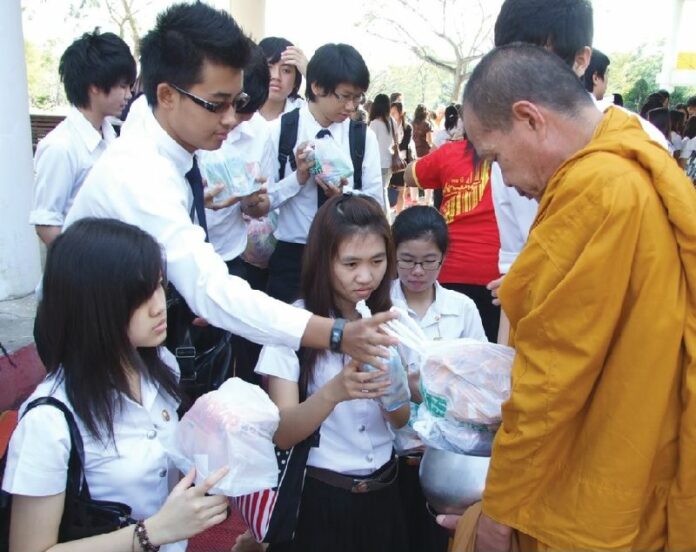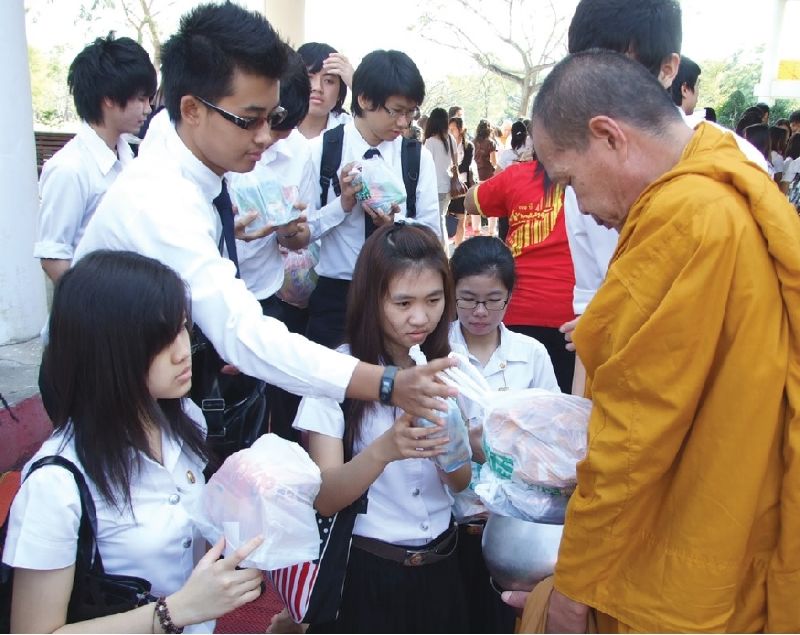 BANGKOK — Thailand's Supreme Court has rejected an appeal from a 21-year-old woman who was found guilty of killing nine people while she was driving without a license in 2010.
Orachorn "Praewa" Thephasadin Na Ayudhya was 17 when she crashed her car into a public minivan operating the Thammasat University-Victory Monument route on 27 December, 2010. The crash killed nine people, including four university students, four academics, and the van's driver.
Police said she was driving her mother's car without a license. Under Thai laws, you must be 18 or older to drive a car.
A lower court found Orachorn guilty of reckless driving leading to deaths of others, and handed her a three year suspended prison sentence and mandatory community service. She was also barred from driving until she is 25. A Court of Appeal later upheld the ruling and increased her suspended sentence to four years.
In her appeal to the Supreme Court, Orachorn said she had no intention to drive recklessly, and urged the court to reduce her sentence. However, the Supreme Court rejected her appeal this afternoon.
The verdict was read in a closed session and reporters were not allowed to observe.
The deadly crash drew widespread attention from Thai society, with many commentators on social media voicing suspicions that Orachorn was spared from prison because of her influential family. Her brother is a famous actor and model, and her uncle and grandfather were high-ranking military commanders. Public outrage was also partly fueled by a photo of Orachon in which appeared to be calmly texting at the site of the accident.
Issariya Thanachawan, a lawyer who represented the victims' families, told reporters that today's verdict has allowed a Civil Court to proceed with a collective lawsuit against Orachon, in which the families have asked Orachorn to pay 120 million baht in financial compensation. The Civil Court had delayed the lawsuit while the criminal case was ongoing.
Thongpoon Panthong, the mother of the minivan driver who died in the crash, said she was ready to put the legal battle behind her.
"I want the case to be over quickly. Today, it's like my wound has started to heal, but it keeps being pried open," Thongpoon said. "To this day, there has been no compensation from the defendant at all. She has never spoken to us. She has never phoned us."