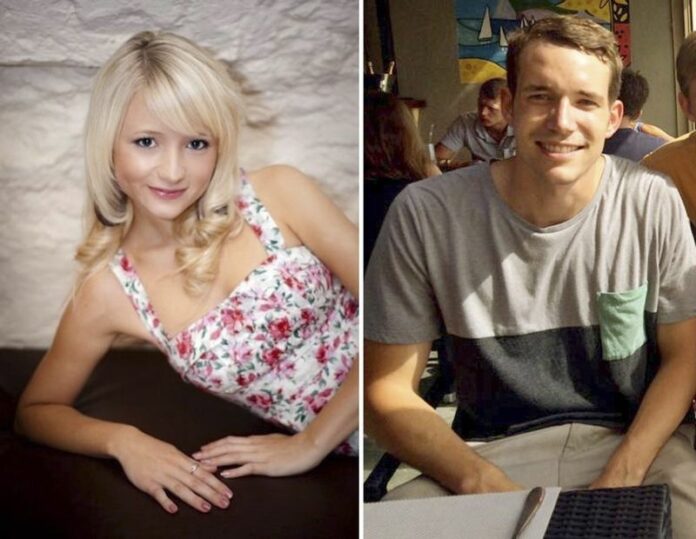 BANGKOK (DPA) — The trial for last year's beach murder of two British holidaymakers began in Thailand on Wednesday.
Two migrant workers from Myanmar are accused of the rape and murder of Hannah Witheridge and the murder of David Miller on the island resort of Koh Tao in southern Thailand.
The Samui provincial court on Wednesday summoned police forensics investigators to defend DNA evidence that has been widely questioned.
Suspects Zaw Lin and Wai Phyo were arrested in October and confessed, but later withdrew their statements saying they were tortured.
The families of the victims, also attending the trial, have expressed sympathy for the Myanmar suspects and reservations over the conduct of the investigation.
Activist group the Migrant Workers Right Network, which raised funds for the defence, said it welcomed the two families' attendance as "the most important trial observers."
Defence lawyer Nakhon Chomphuchat called on media to report the case in a "correct manner," and said he was confident the trial would demonstrate that the Thai justice system functions to international standards.