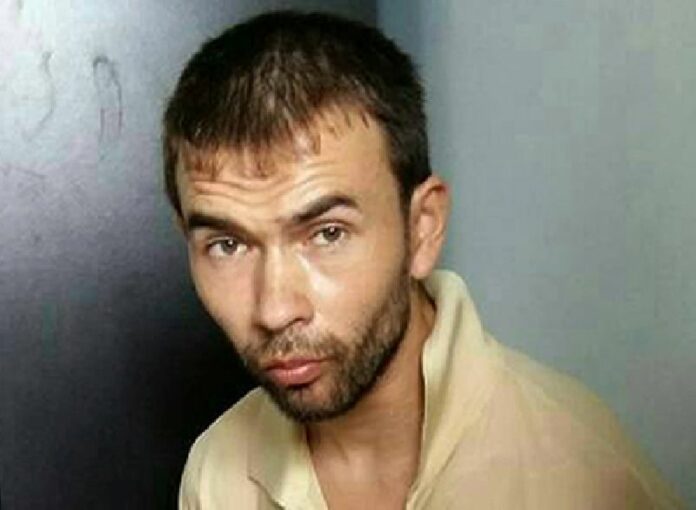 BANGKOK (DPA) – A foreign suspect was arrested Saturday in connection with a bombing this month at a Bangkok shrine that killed 20 people, police said.
"We arrested a 28-year-old foreign national who had in his possession bomb-making materials, including fuses, ball bearings and pipes," police spokesman Prawut Thavornsiri said.
The materials were similar to the device used in the August 17 bombing, Prawut said, adding that the suspect probably was linked to the attack but might not have been the actual bomber.
The spokesman also showed a picture during a press conference of a dozen passports emblazoned with a crescent and star found in the possession of the suspect. Local media reported that the passports are Turkish in origin.
A police source who declined to be named said police acted on a tip from the landlord who owned the apartment that the suspect was renting.
The landlord grew suspicious because the suspect did not speak Thai and rented five rooms on the same floor of the apartment complex.
Local residents told reporters that the suspect had been living in the apartment for two weeks before the bombing at the Erawan shrine in the heart of Bangkok.
Kasem Pooksuwan, the motorcycle taxi driver who said he drove the suspect away from the bombing, said pictures released of the man arrested looked similar to the bomber.
"They have the same chin and nose," Kasem said.
Television footage late Saturday showed the suspect wearing a black hood being taken away from the apartment complex as onlookers watched.
Police said the suspect will be interrogated.
Anthony Davis – a regional security analyst with Britain's IHS Jane's, which provides intelligence to militaries and governments – said at a forum this week that the Bangkok bombing did not fit the pattern of attack of local and regional groups.
Davis said the most likely group to have carried out the attack is a far-right Turkish organization known as the Grey Wolves. Davis said that the motive for such an attack could have been the repatriation of Uigher refugees to China by the Thai government.
To reach us about this article or another matter, please contact us by e-mail at: [email protected].
Follow Khaosod English on
and
Twitter
for news, politics and more from Thailand.