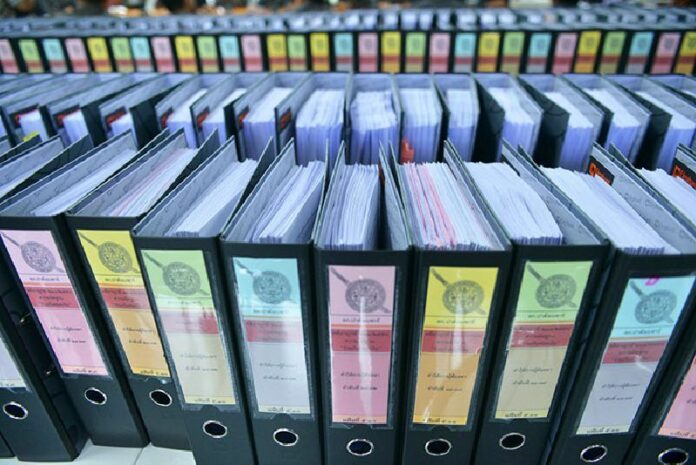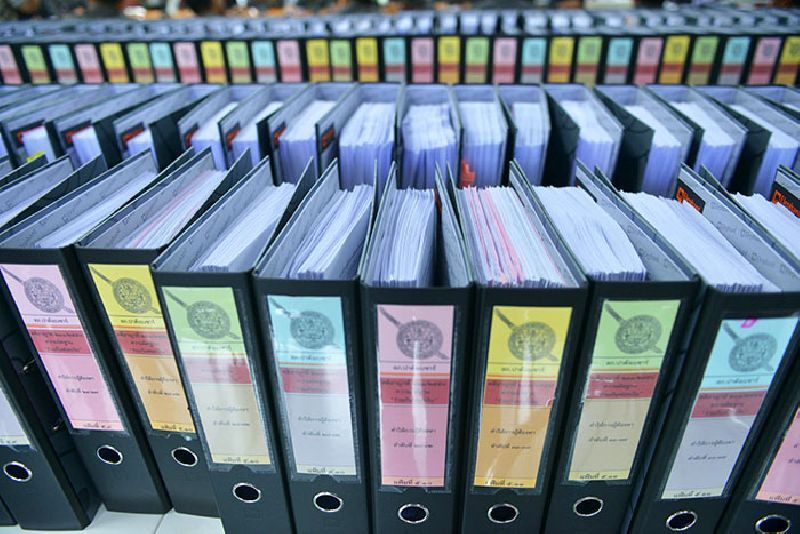 By Amy Sawitta Lefevre and Panarat Thepgumpanat
Reuters
BANGKOK — The resignation of the senior policeman in charge of a sweeping human trafficking investigation raises serious questions over Thailand's commitment to end the illegal trade and protect its officers, a rights group said today.
Maj. Gen. Paween Pongsirin, whose team led arrests made since May, quit at the weekend saying an order to transfer him to Thailand's south would expose him to revenge by members of trafficking syndicates still at large.
Thailand has indicted 88 people suspected of involvement in human trafficking since launching a nationwide investigation into gangs following the discovery in May of 30 bodies in graves buried near the Thailand-Malaysian border, which prompted an international outcry.
One soldier and four police officers were among those arrested.
---
Police Shelve 'Solved' Human Trafficking Investigation
---
The clampdown triggered a regional migrant crisis when traffickers abandoned boats crammed with thousands of migrants at sea, rather than risk landing on shores.
Despite that crackdown, the United States kept Thailand for a second year at Tier 3 – the lowest tier – in its annual Trafficking in Persons report in July for failing to comply with its minimum standards for the elimination of trafficking.
National police chief Jakthip Chaijinda told reporters Praween could have asked for protection but chose to resign instead.
"This is a shame, Paween is someone with knowledge," he said.
Reuters could not reach Paween immediately.
On Tuesday, the 88 suspects will be moved from the south, where many of them were arrested, to Bangkok where a criminal court division set up in July specifically to handle trafficking cases will begin examining witnesses.
But the trials could prove lengthy and convictions are far from certain.
Investigations have been exacerbated by at least three cases of witness intimidation. A Reuters report in July underscored how key witnesses felt traffickers could target them, raising questions about the long-term effectiveness of the crackdown.