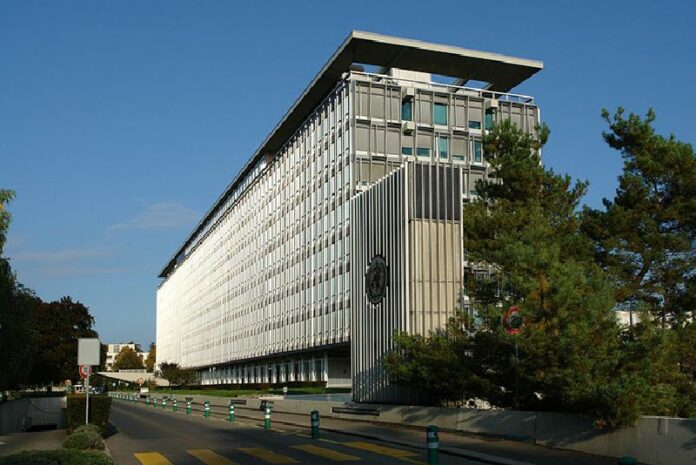 By Alisa Tang
Thomson Reuters Foundation
NONTHABURI — An Ethiopian housemaid who was suing the head of the U.N. World Health Organization in Thailand and his wife for beating and enslaving her on Monday settled the lawsuits out of court.
Emebet Mono Bezabh, 25, worked as a housemaid for Yonas Tegegn's family in an expatriate neighbourhood in Nonthaburi, north of Bangkok, for nearly two years.
She said she was beaten at least three times a week by Tegegn's wife, only allowed to eat rice, and forced to sleep with the family dog.
"Once she slapped me so much that for a long time afterward, some liquid was coming out of my ear. The wife told the husband, and he brought me medicine," Bezabh told the Thomson Reuters Foundation via a translator at Nonthaburi provincial court.
Tegegn brought Bezabh from Ethiopia, his home country, to Bangkok in 2013 when he took up his post as WHO's Thailand country representative and employed her until March this year when she escaped with the help of a neighbor.
She said her employers confiscated her passport and denied her any payment.
Tegegn, who came to the court to sign an agreement and pay Bezabh a confidential amount, declined to speak to the Thomson Reuters Foundation. There is no admission of wrongdoing in the out-of-court settlement.
Bezabh, supported by three Thai organisations – the Foundation for Women, Human Rights and Development Foundation and the Lawyers Council of Thailand – dropped a criminal case against Tegegn and his wife, and a civil case in a labour court.
The lawsuits accused Tegegn and his wife of violating labour rights and breaching the 2008 Anti-Trafficking in Persons Act.
Activists and lawyers supporting Bezabh had worried that Tegegn would receive diplomatic immunity, and publicised the case shortly after she had escaped his home.
A WHO official, who spoke on condition of anonymity, said Tegegn was put on leave and the WHO brought in an acting country head, but the official was unable to confirm Tegegn's current status.
The WHO's website for Thailand still lists Tegegn, who has worked for the organisation since 1995, as country representative. No one at WHO's headquarters in Geneva was immediately available to comment officially on the case.
Bezabh's lawyer Kohnwilai Teppunkoonngam said there was still much to do to improve legal protection for vulnerable workers, especially the domestic workers of diplomats employed by international organisations such as the United Nations.
"International organisation staff in some positions have privileges under international law. In this case, they had privilege and were under the radar of Thai labor law," she said.
Bezabh, who was orphaned at the age of five and is illiterate, was uncomfortable in Tegegn's presence and incredulous that the man she had regarded as powerful and untouchable had agreed to pay her a settlement.
"This money doesn't make up for what they've done to me," Bezabh said, clicking her tongue and shaking her head.
Reporting by Alisa Tang