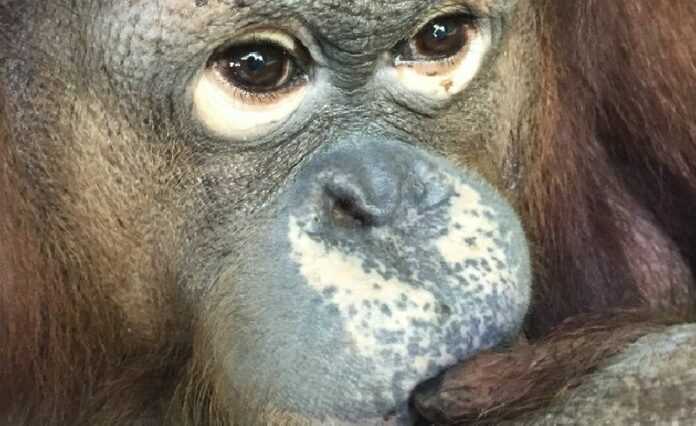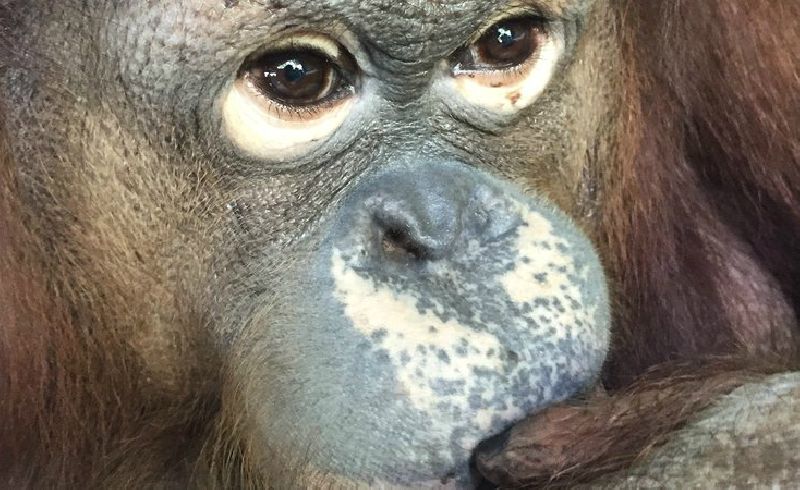 PHUKET — A female orangutan whose conditions in captivity were decried by activists vanished from the Phuket Zoo just before wildlife officials arrived to see if it was keeping her legally.
Methee Meechai, a local National Parks Department director, said Friday afternoon that the 13-year-old ape named Milo was missing when officials went to inspect the zoo this morning after finding no record she was legally registered. Witnesses said she was last seen at the zoo Thursday.
An animal rights activist Friday accused the zoo of hiding her from authorities.
Edwin Wiek, founder of Wildlife Friends of Thailand, said he does not believe zoo owner Surapong Tantaweewong's claim to have released Milo in the woods where she was found two years ago. He believes Milo may have been removed from her cage and hidden somewhere.
"I don't believe they released Milo into the forest. If they did, it's illegal to release wildlife into public areas," the activist said over the phone Friday afternoon.
Attention was drawn to Milo's status after an online petition calling for her release from captivity drew nearly 9,000 signatures since January.
Petition author Vicki Kiely said she was concerned about the orangutan's conditions, saying she was locked up in a dark concrete box with no light, forced to pose for photos with tourists, looked overweight and appeared unhappy.
Kiely was present this morning for the inspection, and when Milo could not be found, she drove around the island but failed to find her beloved animal.
The incident comes a few months after smuggled orangutans were reportedly seized from private zoos and tourist attractions throughout Phuket and sent back home to Indonesia on Nov. 14.