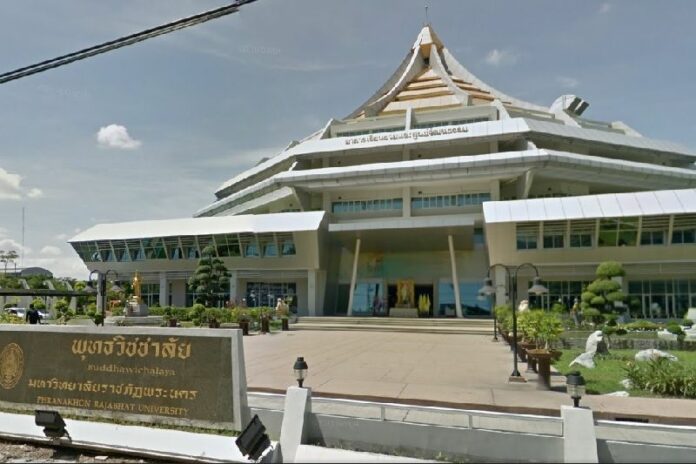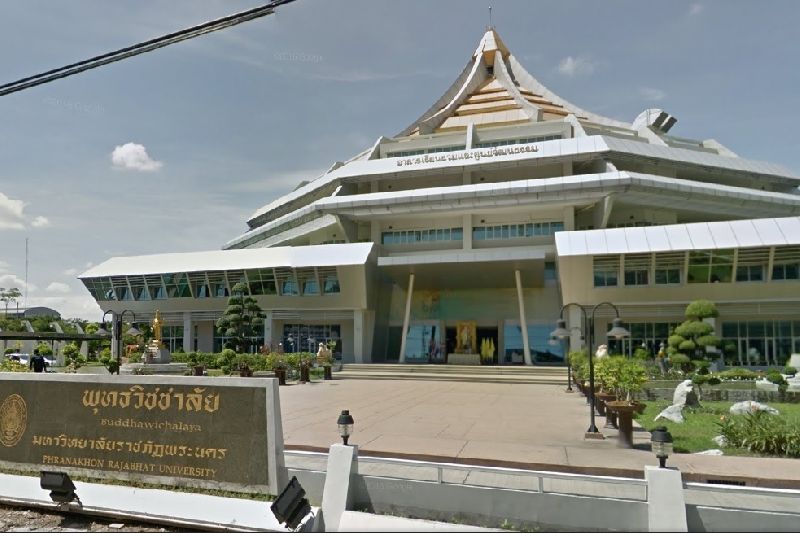 BANGKOK — A professor opened fire at a college in eastern Bangkok this morning, killing two lecturers, police said.
Police said they are looking for a suspect in the deadly shooting, which took place inside the Buddhawichalaya lecture hall at Phranakhon Rajabhat University's Bang Na campus Wednesday morning. The cause of the attack was described as "personal issues."
Maj. Gen. Charoen Sisasalak, commander of Bangkok police bureau's second division, said police were sealing off the crime scene and hunting for the gunman, who fled the building with his car after the shooting.
He named the suspect as Wanchai Danaitamonut, a fellow professor at the same university as the victims.
"We are trying to intercept him," Charoen said, adding that the suspect is armed and dangerous.
Asked about the motive behind the murders, the police commander said Wanchai had "personal issues" with the two victims, but declined to comment further.
Police identified the victims as Pichai Chaisongkram and Nattapol Chumworathayee, both 50.
Wanchai is said to be driving a Nissan Almera, license plate 2กพ4721.
Related stories:
Thammasat Gardener Turned Gunman Says Poverty Insult Led to Killing
Gardener Guns Down Colleague at Thammasat University