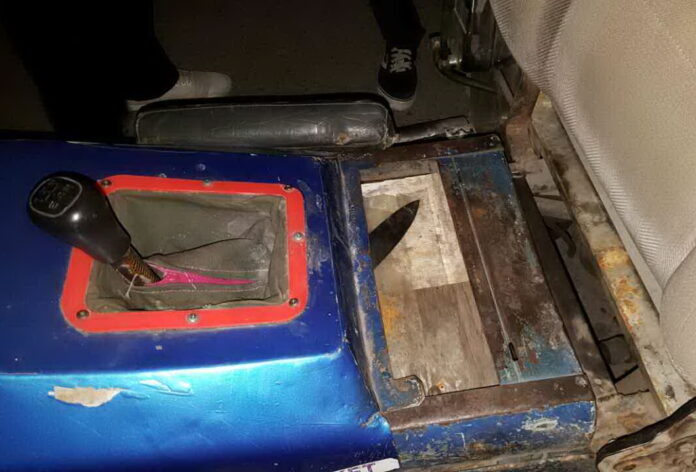 CHIANG MAI — A drunk tuk-tuk driver crashed his vehicle and then attacked the rescue workers who came to his aid in Chiang Mai province Monday night.
Jeerasak Kingpromphoo, 34, was charged with driving under the influence, property damage and, for the blade found under his seat, carrying a weapon illegally.
"We have already sent him to court," Chiang Mai police chief Apiwat Chaisrisut said by telephone Tuesday.
According to the police colonel, Jeerasak crashed his tuk-tuk at around midnight on Loy Kroh Road, overturning the vehicle. When rescue workers stationed at a nearby shopping mall came to help, Jeerasak attacked them and damaged their gear.
"He just went berserk," Apiwat said.
Police and rescue workers eventually subdued Jeerasak and brought him to a police station where a test revealed he was heavily intoxicated. Police also found a knife in the tuk-tuk, though Apiwat said Jeerasak didn't use the weapon during the altercation.
Jeerasak wasn't carrying any passengers at the time, and no tourists were hurt in the incident, he added.