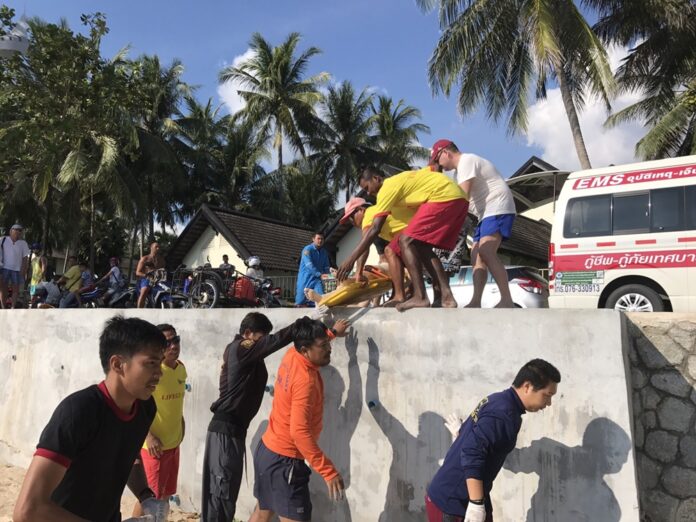 PHUKET — Police on Tuesday said they will soon charge an Australian man for a jet ski collision that killed his girlfriend on the island of Phuket.
Thomas Keating will be charged with fatal recklessness for the death of 20-year-old Emily Jayne Collie, who died Sunday after the two collided off Kata Beach, according to a police investigator in charge of the case. Collie's neck and left shoulder were broken in the collision, police said.
"No one has been charged yet, but we will charge him soon," Patiwat Yodkwan of Karon police said.
Keating expressed his sorrow for Collie on Monday.
"I love you so much Emily and I wish I could just bring you back into my arms," Keating wrote on Facebook. "I'm so broken and I know I'll never never be able to mend…"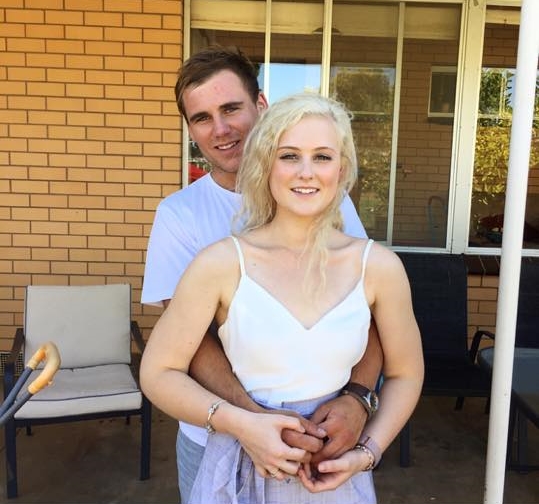 According to a report in Australian media, Keating told police Mr Keating told he could not see Collie in the water due to strong sunlight in his eyes.
Officer Patiwat said police were still collecting evidence and had yet to question Keating about the incident.
"We will bring him in for questioning tomorrow," Maj. Patiwat said. He added that the rented jet skis were properly insured and licensed.
Jet skis are common in tourist destinations like Phuket and Pattaya, but their reputation is fraught with frequent accidents and scams.
Related stories: 
30 Pattaya 'Jet Ski Mafia' Warned to End Scam
Jet Ski Crash Kills Tourist in Pattaya
Flipped Jet Ski Left Chinese Tourists Stranded in Sea