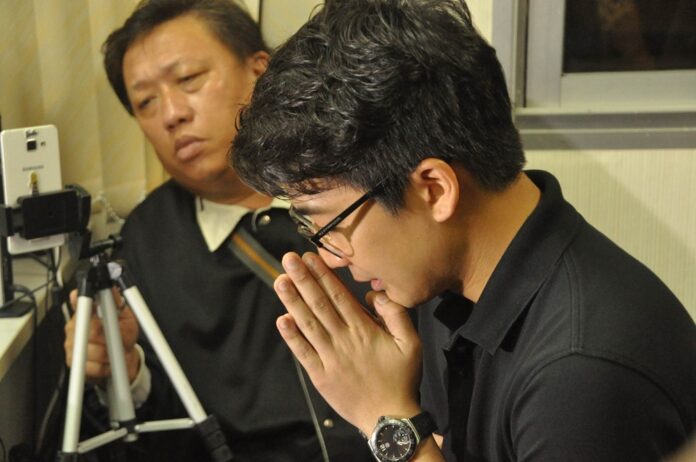 BANGKOK — The court on Friday convicted a former television host who punched a motorist and ordered him to prostrate in apology for damaging his car – an incident that drew widespread scorn on social media.
For the November assault which left his victim with a broken nose, Acharanat "Nott" Ariyaritwikol was initially sentenced to two years in jail, but the term was suspended on condition that he engaged in community service.
Read: TV Host Loses Job, Charged With Assault in #GraabMyCar Road Rage Incident
Speaking to reporters after the verdict, Acharanat thanked the court for the clemency and urged motorists to learn from his experience.
"I'd like to advise everyone to be patient and calm," said the former television personality.
In November Acharanat punched a motorcyclist who struck his Mini Countryman on a Bangkok road, and then made him prostrate, or graab, in apology to his beloved car. The confrontation was captured on camera, and the footage quickly spread on social media, drawing nationwide shaming on Acharanat.
In light of the online outrage, GMM TV terminated his contract as a host and he was charged with assault.
Related stories: