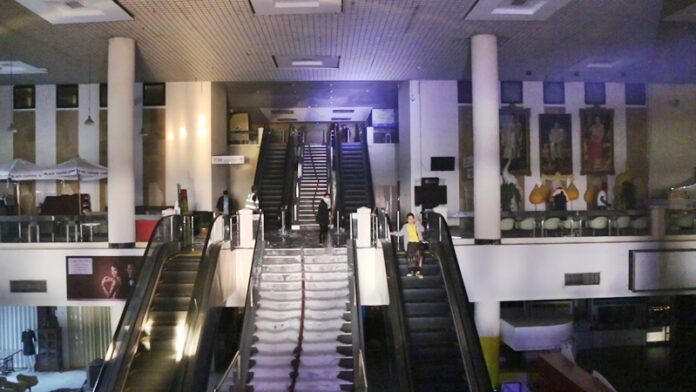 KHON KAEN — A fire at Khon Kaen Airport forced officials to close down the facility and evacuate travelers Friday.
The blaze broke out at about 7am, prompting more than 1,000 passengers waiting for flights to be evacuated. Officials said the fire was brought under control by 10am, but lingering smoke at the airport meant all incoming and outcoming flights had to be diverted to Udon Thani Airport.
Col. Chumpol Hanchana, chief of a local police station, said the fire only damaged the electricity control room where the blaze started and not other parts of the airport.
"There is no injury or death," Chumpol said. "The fire did not affect the airport infrastructure."
It could not immediately be confirmed when the airport would resume operation, though Chumpol said officials hope the facility can be reopened as early as noon.