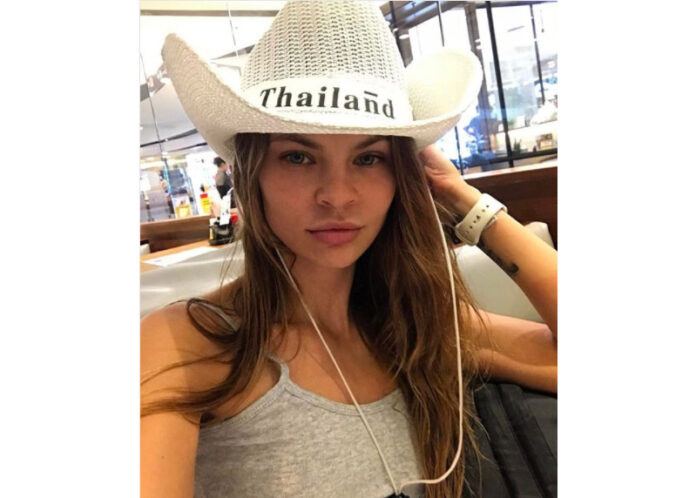 PATTAYA — Police said Monday they are still investigating a group of Slavic "sex instructors," though they admit it could over a month before a trial begins.
Although the court last week cleared the group of working illegally, police said they still stand charged with prostitution and conspiracy. Those two charges are still being investigated, said Capt. Thanin Kanpai of Pattaya Police Station.
"It could take up to 48 days" before the cases can be sent to public prosecutors, Thanin said. No court date has yet been set, he added.
The Belarusian woman at the center of the scandal, self-proclaimed "oligarch huntress" Anastasia Vashukevich, claims to have recordings of Russian oligarch Oleg Deripaska, a crony of President Vladimir Putin, discussing interference in the 2016 US election of Donald Trump.
Vashukevich, aka Nastya Rybka, was arrested alongside online sex Alexander Kirillov and other instructors in February while giving "advanced sex" classes in Pattaya.
On Tuesday, the court dismissed charges they were working without permission because some labor regulations have been suspended while the laws await revision by the interim parliament.