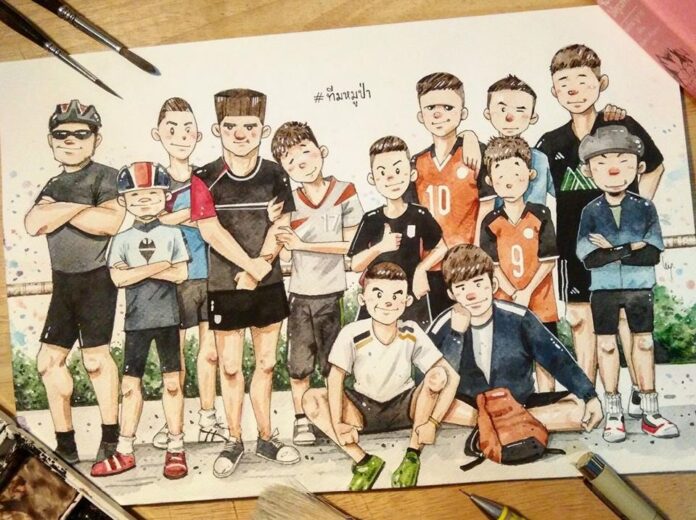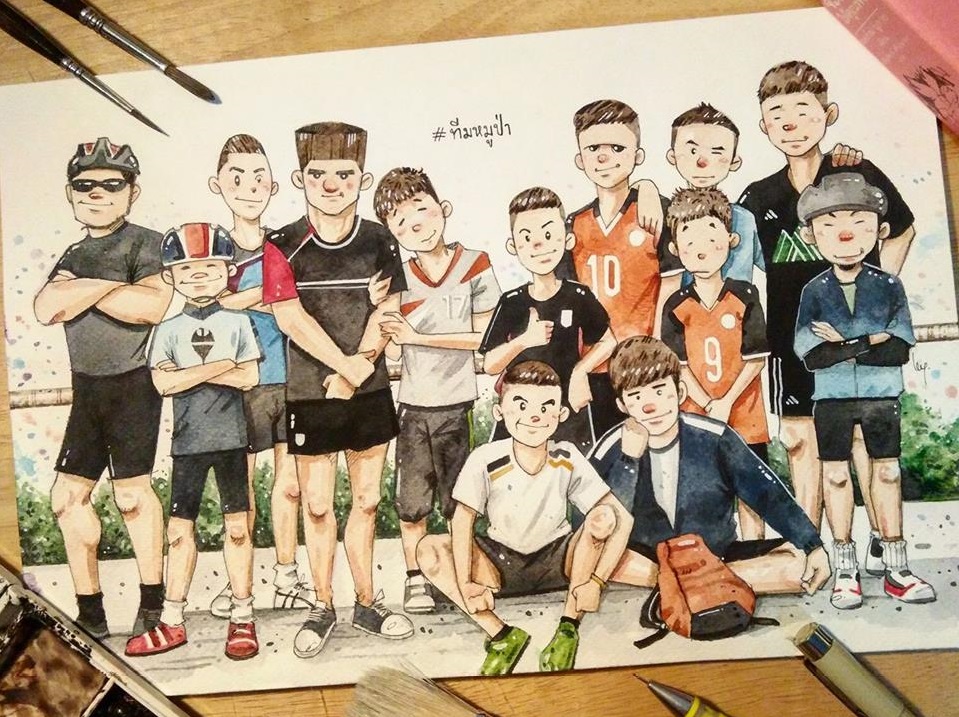 By Todd Ruiz and Jintamas Saksornchai
CHIANG RAI – They said it couldn't be done. But a determined force of foreign and Thai divers supported by thousands drawn from all sectors proved them wrong Tuesday by freeing the last five people from the flooded depths of a cave in northern Thailand.
Seventeen days after a football team became trapped in the Luang Khun Nam Nang Non cave complex, a desperate mission of last resort paid off in full with the extraction of the last boy with coach Ekapol Chantawong at 6:55pm, including their medical team who came out about 3 hours later.
They were preceded by four boys who began emerging at just past 4pm. There was no immediate word on their condition, but by 9pm all had been safely airlifted to a hospital 60 kilometers away in the province's largest urban center.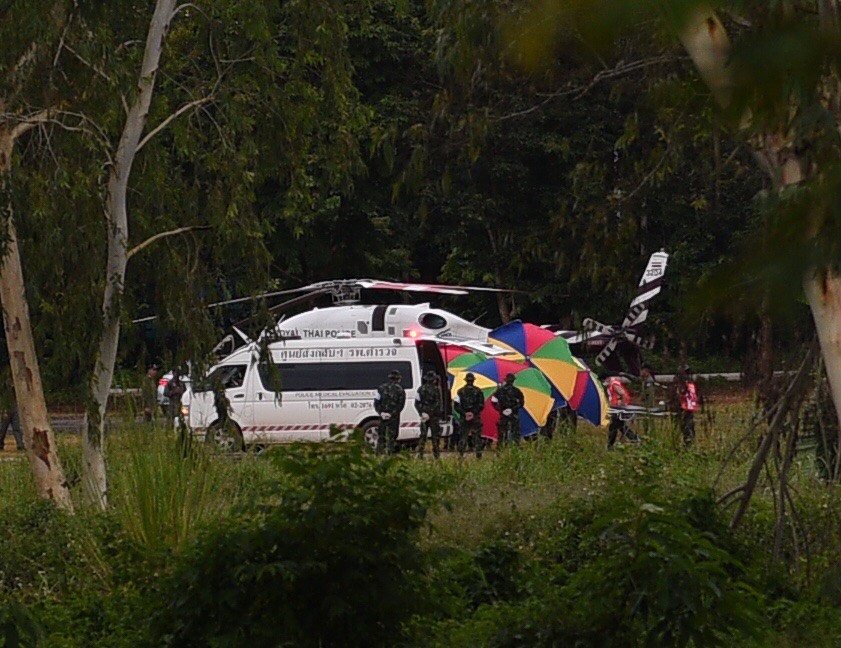 The successful completion of the mission was announced online by the navy SEALs.
"We are not sure if this is a miracle, a science, or what," the official Facebook page wrote at 7:12pm. "All the thirteen Wild Boars are now out of the cave."
The man who led the mission from its inception rejoiced at its success at a news conference staged just before 10pm.
"We did what no one expected we could do. It's the first of its kind in the world. It's our pride, for the Thai team," said Narongsak Osottanakorn. "I hope these 17 days will be remembered and become a lesson for us to develop our country in the future."
"There has been absolutely no mistake in this operation," he added.
"Hooyah!" cheering members of the international press chanted after his briefing ended, using an exclamation adopted by Thai navy SEALs from their U.S. counterparts.
An exuberant Amphorn Sriwichai, the trapped coach's 58-year-old aunt, jumped up and down, saying she wanted to hug him.
The boys were rescued as part of an operation that officials said began at 10:08am and took eight hours and 42 minutes to complete.
The boys were brought out in pairs, each guided by two expert divers.
More than 100 divers altogether have been involved in the operation. Working directly to guide the boys out were 13 expert foreign divers and five Thai Navy SEALs. An additional diver was added to today's mission, likely to facilitate the egress of the boys' 25-year-old football coach.
The story has transfixed much of the world. Tuesday's successful conclusion of the mission capped three straight days of little-anticipated good news. Eight were brought out Sunday and Monday.
Kitipon Nithibenchapol, who volunteered as an interpreter, spoke of his elation after the 13 were evacuated.
"I'm just a bolt that moved this operation. The happiness upon learning the good news is indescribable," said Kitipon, who had been helping the rescue effort for five days.
Saturday's decision to bring them out the hard way, reportedly at the urging of the British dive team, was divisive. Some worried it would doom them, given the peril of hours-long dives through convoluted and narrow passages complicated by turbulent and muddy water.
Just one day earlier, death by suffocation or drowning seemed a likely outcome. Oxygen levels were falling dangerously low and being replaced by a build-up of carbon dioxide. Two days before the operation began, a former navy SEAL who left his job to join the effort died on a dive to resupply oxygen stores. Saman Kunan was afforded a funeral with military honors and posthumously promoted to the rank of lieutenant.
Read: 'Sgt. Sam,' Cave Rescue Hero Who Wanted to 'Bring Boys Home'
An additional diver was assigned to the final mission to bring out all those remaining inside.
Though heavy rain fell intermittently since Monday, water levels inside the cave were reportedly holding.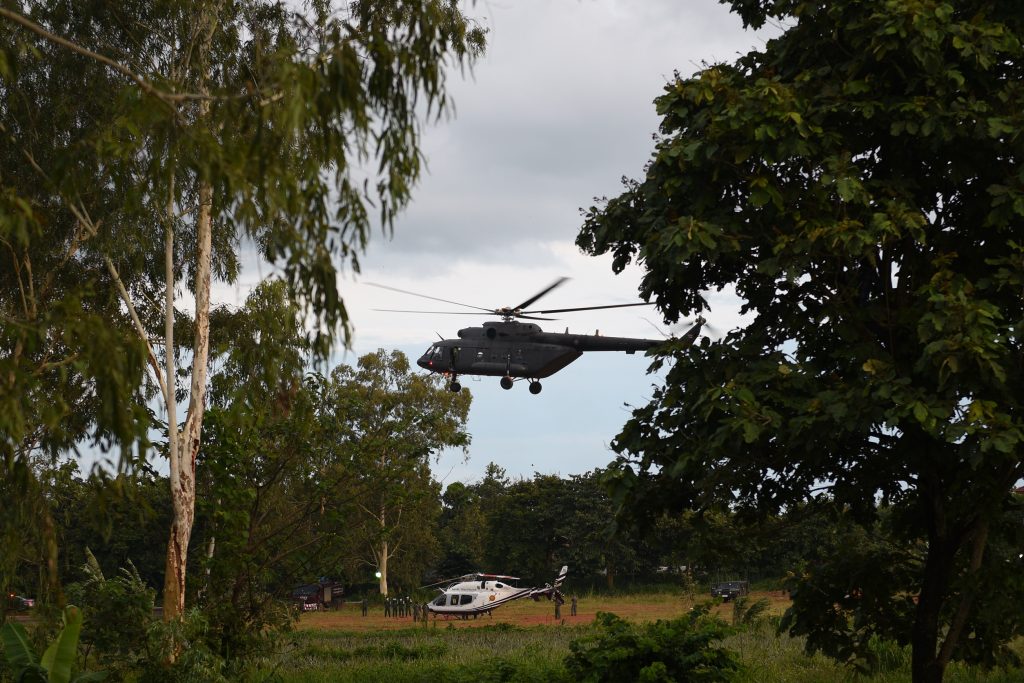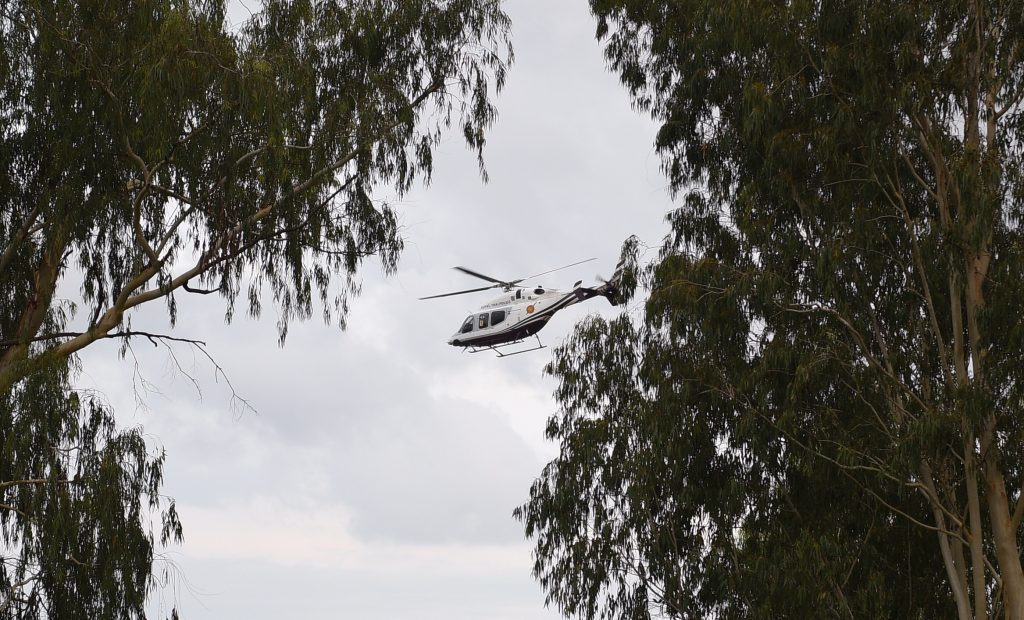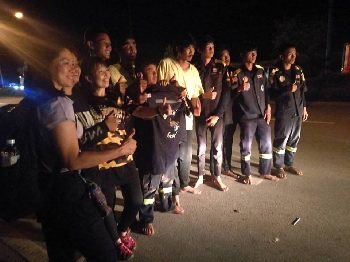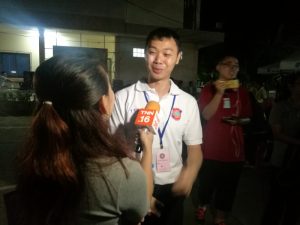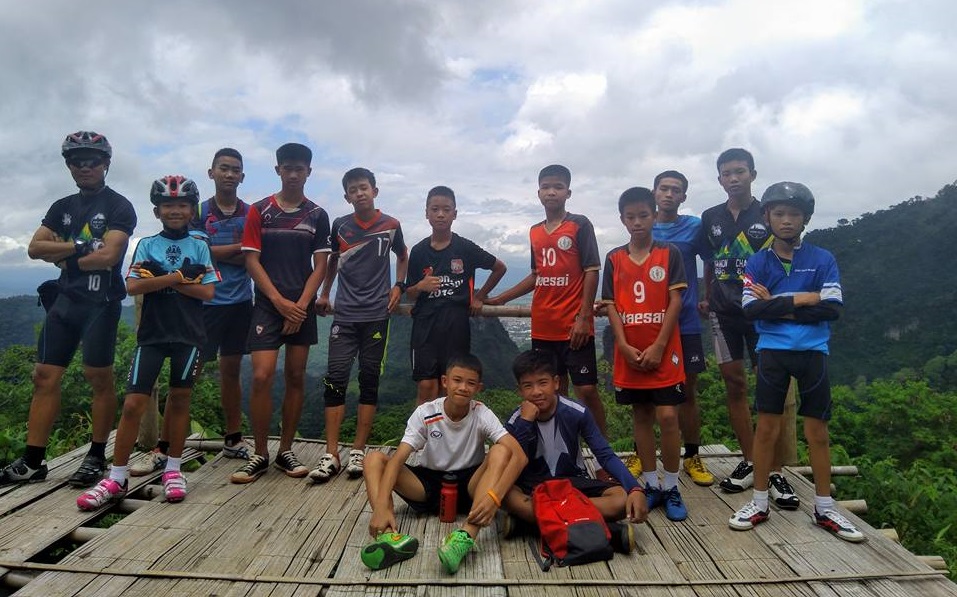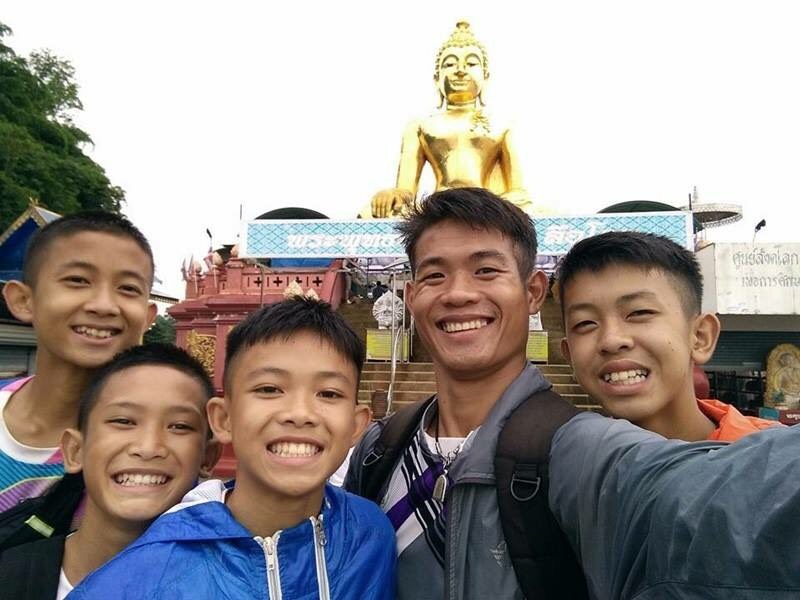 Additional reporting: Pravit Rojanaphruk 
Related stories:
Final Rescue Begins of All 'Wild Boars'