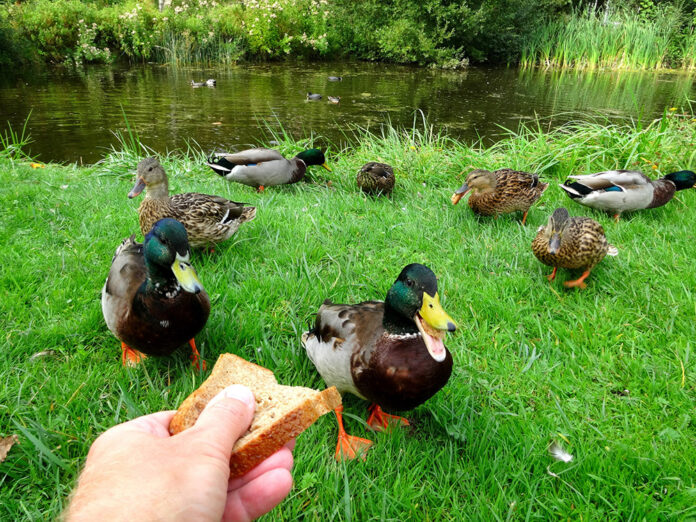 RATCHABURI — It seemed like just another alcohol-soaked karaoke rager for a Ratchaburi mechanic, only this time he blacked out and woke to find his penis was no longer there.
The man, identified only as Suwit, woke up in the emergency room of a Ratchaburi hospital Sunday with serious injuries including a severed penis. Doctors were unable to reattach it because it was not delivered to the hospital with him. The penis was never found.
Update: Ratchaburi Man Learns Fate of Missing Penis
Suwit told local police that he had just moved from his hometown of Trang to Ratchaburi, just a few hours west of Bangkok, to work in a garage. After he got off work Saturday night, he went to a karaoke parlor with colleagues and proceeded to get wasted. His next recollection was waking at the hospital with his injuries.
He also has no leads on the fate of his penis, saying he has never fought with anyone since relocating there.
Suwit also appeared to have received several blows to the head and face by a blunt object and was bleeding from the ear.
Lt. Teerawat Thongyad of Ban Pong police said witnesses saw a black pickup truck dump Suwit off at the hospital and leave in hurry. He added Suwit's colleagues will be brought in for questioning, and that security camera footage is being reviewed to identify the truck driver in hope of finding the perpetrator.