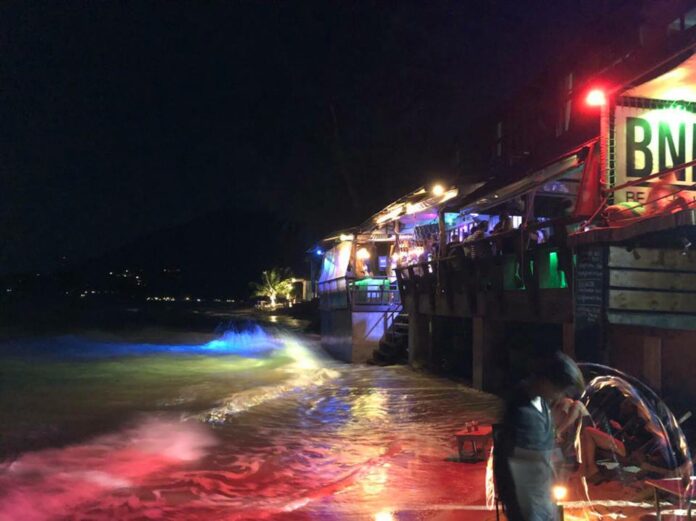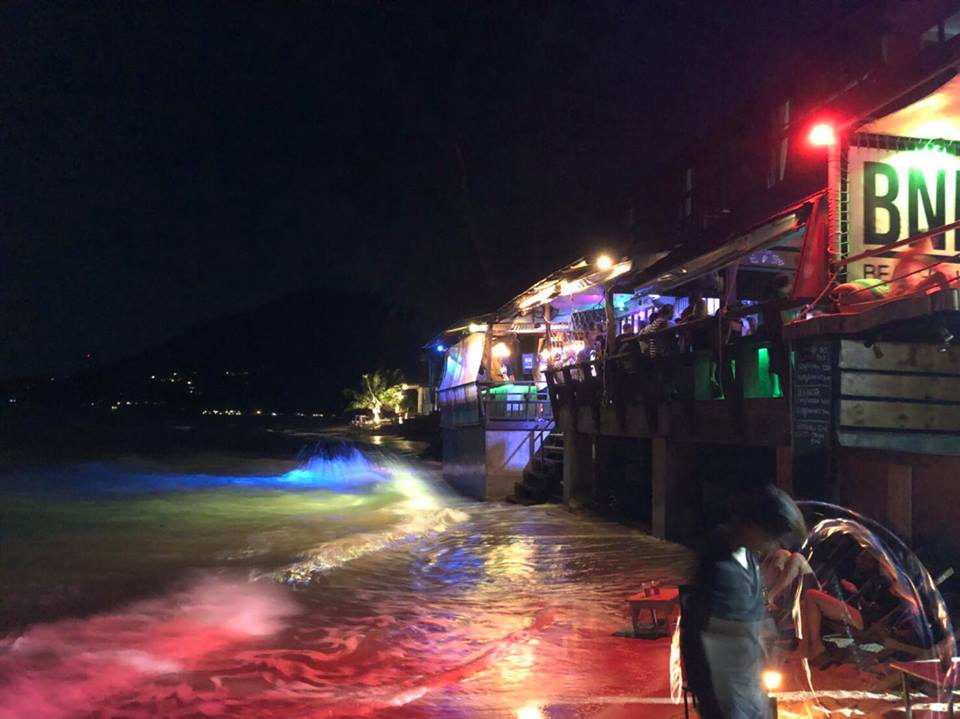 KOH TAO — Police on Thursday said they would seek a warrant to arrest the editor of a news site that published accounts of an alleged sexual assault on the tourist island of Koh Tao.
The editor of the Samui Times, Suzanne Buchanan, will be charged under cybercrime laws for defaming the island's reputation, according to Tourist Police deputy commander Maj. Gen. Surachet Hakpan, who also said police have concluded the reported assault of a British woman did not take place.
"I'd like to insist that we will never protect any crime or negligent official," Surachet said. "But in our work today, we have only one goal: to seek the truth in order to defend Thailand's reputation."
Buchanan maintained her news agency investigated and reported the claim with due diligence.
"We have not heard from the police in Thailand with regards to any arrest warrants," The editor wrote in an email. "The Samui Times was approached by the girl's family, investigated her claims and reported accordingly as is the job of a news publication. As this is not fake news we find the allegations unfathomable."
Surachet said an arrest warrant would also be sought for the US-based admin of CSI LA, a crowdsourced investigative Facebook page which published similar allegations.
"People who shared their content will be held liable too," the deputy Tourist Police chief said.
According to her mother, the 19-year-old tourist was assaulted in the early hours of June 26 on Sairee Beach after she was drugged at a nearby bar. She said police on the neighboring island of Koh Phangan refused to take a report of the assault the next day.
Surachet told reporters Thursday that there was no evidence police on Koh Phangan declined to take the complaint.
He also said a police inquiry established that high tide had completely flooded Sairee beach that night, and many people were crowded into bars along it to watch World Cup matches until early morning.
"These facts led us to conclude that no drugging and rape happened," Surachet said.
In an online message, the victim's mother maintained the incident happened as described.
"To disregard my daughters rape is abhorrent, and I would recommend that no one travels to any part of Thailand until this despicable business has been dealt with," she wrote in a message. "We have given a full statement to the UK police, who are also in possession of the DNA."
Surachet said he has asked the British embassy in Bangkok to contact UK police and request that the evidence be handed over to Thai police for further investigation.
Khaosod English does not publish the names of possible victims of sexual violence.
Correction: The original version of this article misidentified Maj. Gen. Surachet Hakpan as Tourist Police chief. In fact, he is a Tourist Police deputy chief.