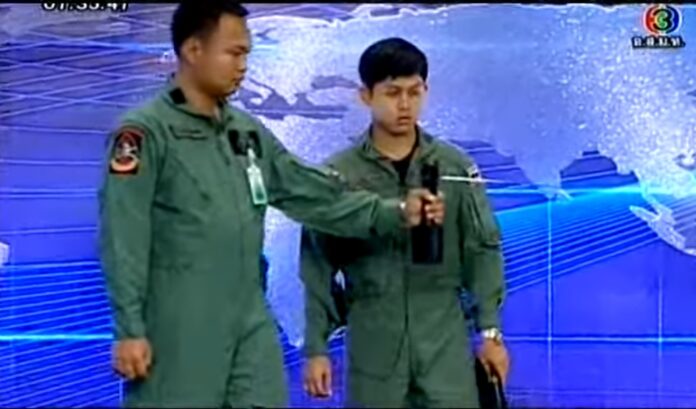 BANGKOK — A court on Wednesday convicted and sentenced a Thai entrepreneur to nine years in jail for selling bogus bomb detectors to the Justice Ministry.
The Don Mueang district court said Sutthiwat Wattanakij and his company Ava Satcom Ltd. were guilty of fraud for selling the so-called GT200 devices worth 6.8 million baht to the ministry's Central Institute of Forensic Science from 2007 to 2009.
The ruling came two weeks after he was handed down the same sentence for selling the devices to the Royal Thai Aide-De-Camp Department in 2008.
Read: Thai Entrepreneur Convicted in Bogus Bomb Detector Scam
He was also fined 18,000 baht and ordered to repay 6.8 million baht in damage.
Two other co-defendants, Sasakorn Pluemjai and Pantaweesap Sudyajai, were acquitted. The court said both were just employees and that there was not enough evidence to suggest they were conspirators in the scheme.
Claimed to be able to detect explosive materials from far distance, the devices made by a British firm were revealed to be ineffective. Its owner was jailed in 2013 for fraud.
It's the fourth legal judgement Suttiwat and the company receive over the fraudulent deal. He was sentenced to 10 years in prison last month for selling GT200s worth 600 million baht to the army.
Related stories:
Defender of Fake Bomb Detector Appointed Top Forensic Science Job
Fake Bomb Detectors in Attacked Pakistani Airport Used By Thai Army