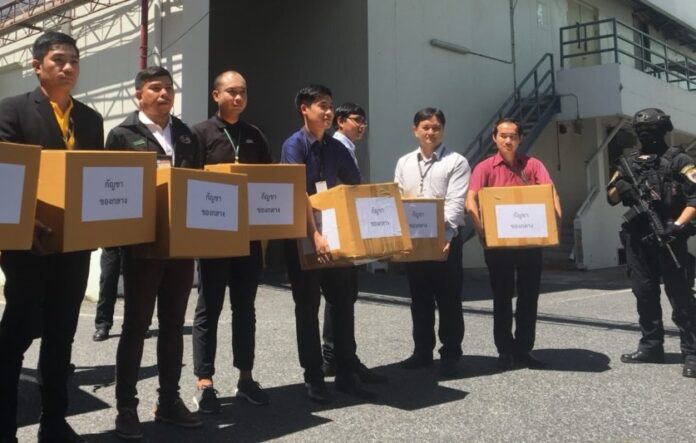 BANGKOK — One-hundred kilograms of seized cannabis police handed over to researchers in September turned out to be too contaminated for any medical use, a health official said Monday.
Lab test results showed the confiscated marijuana contained dangerous levels of pesticide, ruling out any use in research or treatment, according to the Medical Science Department's Director Opas Karnkawipong.
Read: Thai Police Hand Over 100 Kilos of Marijuana for Research
"We had to return the entire batch to the narcotics police," Opas said.

Researchers had previously hoped the marijuana received in September could produce around 10 liters to 15 liters of concentrated cannabis extract that could be used as medicine.
Related stories:
Patents Reveal Foreign Pharma's Secret Bid to Seize Thai Cannabis Market