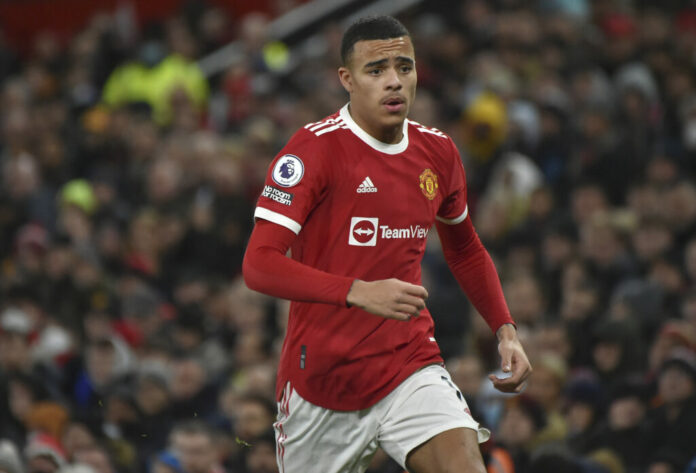 MANCHESTER, England (AP) — Manchester United forward Mason Greenwood will no longer face charges of attempted rape and assault, the Crown Prosecution Service said on Thursday.
In a statement, the CPS said charges which also included controlling and coercive behaviour were discontinued.
Greenwood was formally charged in October following an investigation that began in January 2022.
"In this case, a combination of the withdrawal of key witnesses and new material that came to light meant there was no longer a realistic prospect of conviction. In these circumstances, we are under a duty to stop the case," the CPS said on Thursday, adding it has a "duty to keep cases under continuous review."
The 21-year-old Greenwood was arrested in January 2022 after images and videos were shared on social media.
He was suspended by United and not permitted to train with the team. The club has yet to comment on the decision by the CPS.
Greater Manchester Police said it understood the reasoning for discontinuing proceedings but confirmed its "commitment to investigating allegations of violence against women and girls."