Actress Savika "Pinky" Chaiyadej is back in show business again after the court allowed the 36-year-old star to remove her electronic tracking anklet while on bail from Forex 3D defrauding charge.
Pinky joined other actors to pay respect to Shiva Shrine at Suan Lum Night Bazaar in Bangkok on Thursday before the shooting of her latest film, Kumar.
"Sometimes fate plays trick on us. It's up to how we will perceive it. I must consider my life as one soap opera and would like all to see me as a fighter. Let's see how the drama ends,"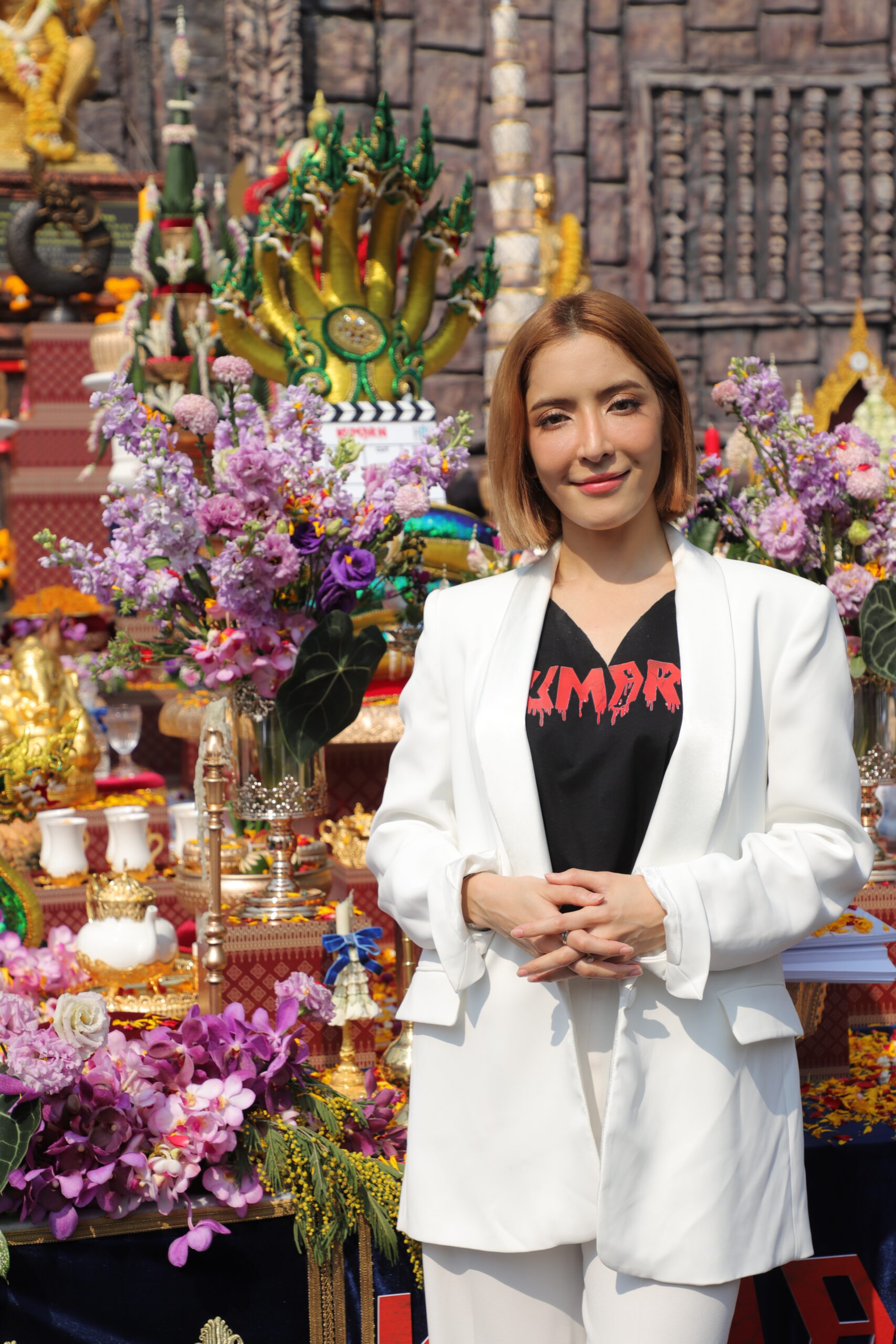 Pinky told reporters her experience while in prison was extreme but she's now readjusted and the same person, adding that she's innocent and will continue to fight the court case.
Who is Pinky Savika Chaiyadej
According to WIKIPEDIA, Pinky was born on 19 June 1986, in Bangkok. She is of Chinese, English, Indian, Mon, Pakistani, and Thai heritage. She had an Islamic upbringing as her father is Muslim.
She has two elder brothers, one of which was also in her first childhood lakorn. She graduated from Rangsit University with a bachelor's degree in Liberal Arts and later received a master's degree from Chalermkarnchana University.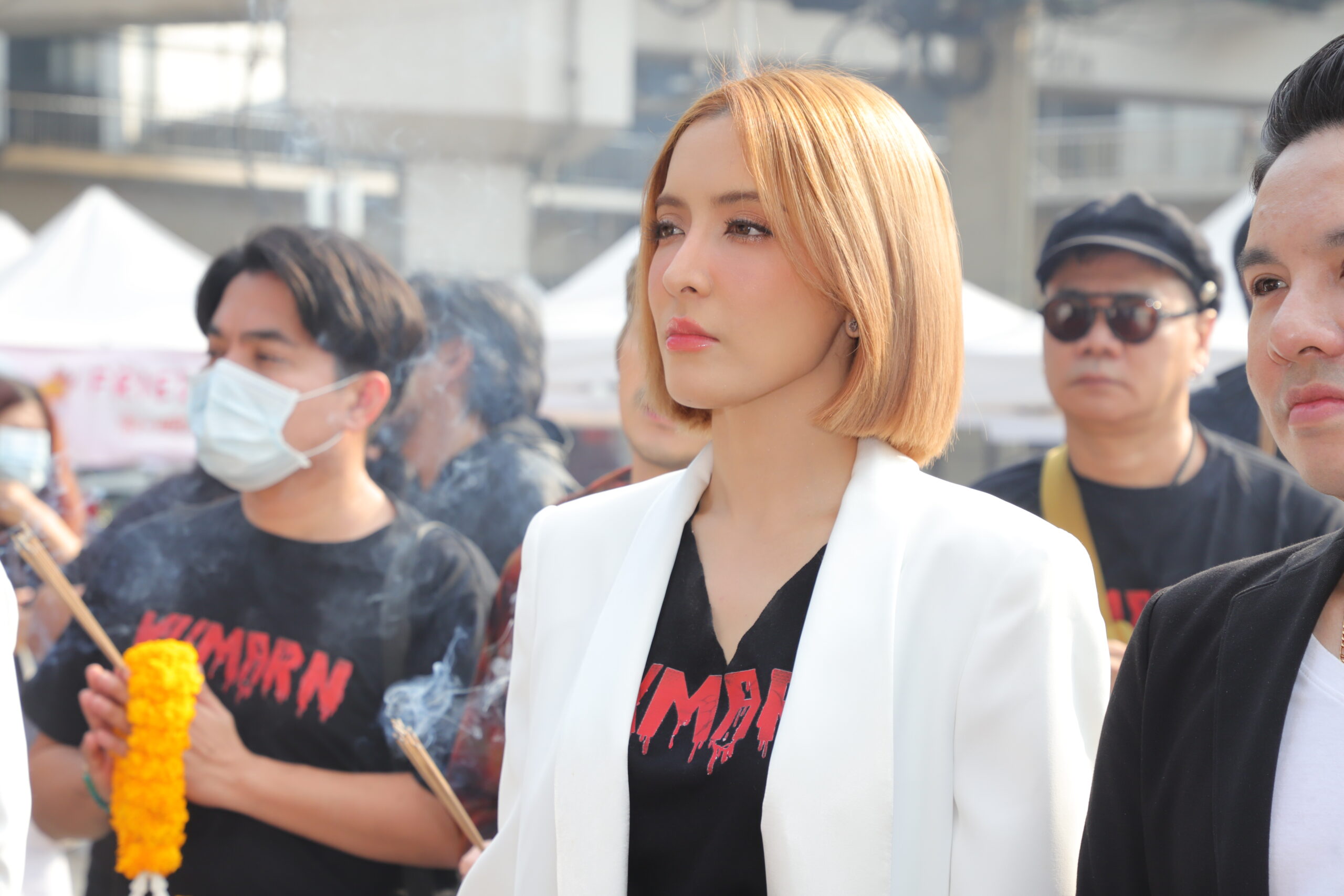 Pinky has been in the entertainment business since she was around 8 years old, first seen in a Sony Trinitron commercial, appearing with an ape/gorilla.
She rose to fame in her teenage years when she starred alongside Veerapaph Suparbpaiboon in the action adventure lakorn, Angkor 2, and portrayed as a princess who was cursed by a sorcerer.
On 18 August 2022, she and her mother Sarinya Chaiyadej, and her elder brother Surayuth Chaiydej were among 19 people arrested for allegedly defrauding people of money via a "Forex-3D scam". There are 9,824 victims in this case and the total damage value is 2.4 billion baht.