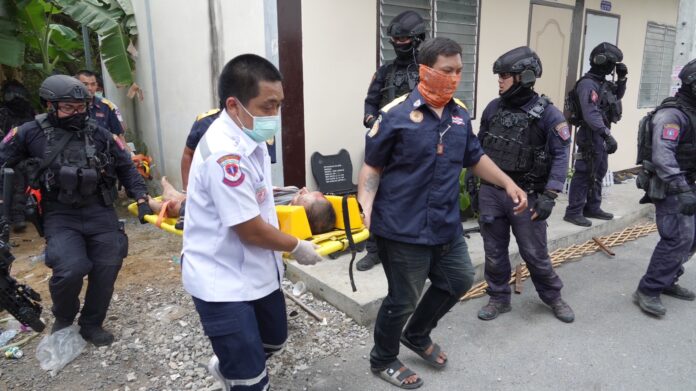 Update: Police said Kitikarn died at hospital on Wednesday night.
BANGKOK — Police said a disgruntled police officer who fired multiple shots in a residential area north of Bangkok was arrested Wednesday afternoon after an overnight standoff. He later died of injuries at hospital.
The lengthy standoff, which lasted for more than 24 hours, ended when police commandos decided to raid a house on Soi Jiramakron in Sai Mai district where the gunman, identified as Pol. Lt. Col. Kitikarn Sangbun, 51, an inspector with the Special Branch Police's intelligence unit, was hiding. Kitikarn was reportedly shot during the firefight and taken to hospital.
No one, except for the Kitikarn, was injured in the incident, police said. He later died at Bhumibol Adulyadej Hospital on the same evening, Sai Mai police superintendent Rangsan Sornsing said Wednesday.
The gunman, who has a history of mental illness, went into hiding in his house on Tuesday morning after he opened fire on his colleagues who attempted to take him to hospital to treat his condition. His colleagues came to visit him with an ambulance after he did not report for duty for days, Pol. Col. Rangsan said Tuesday.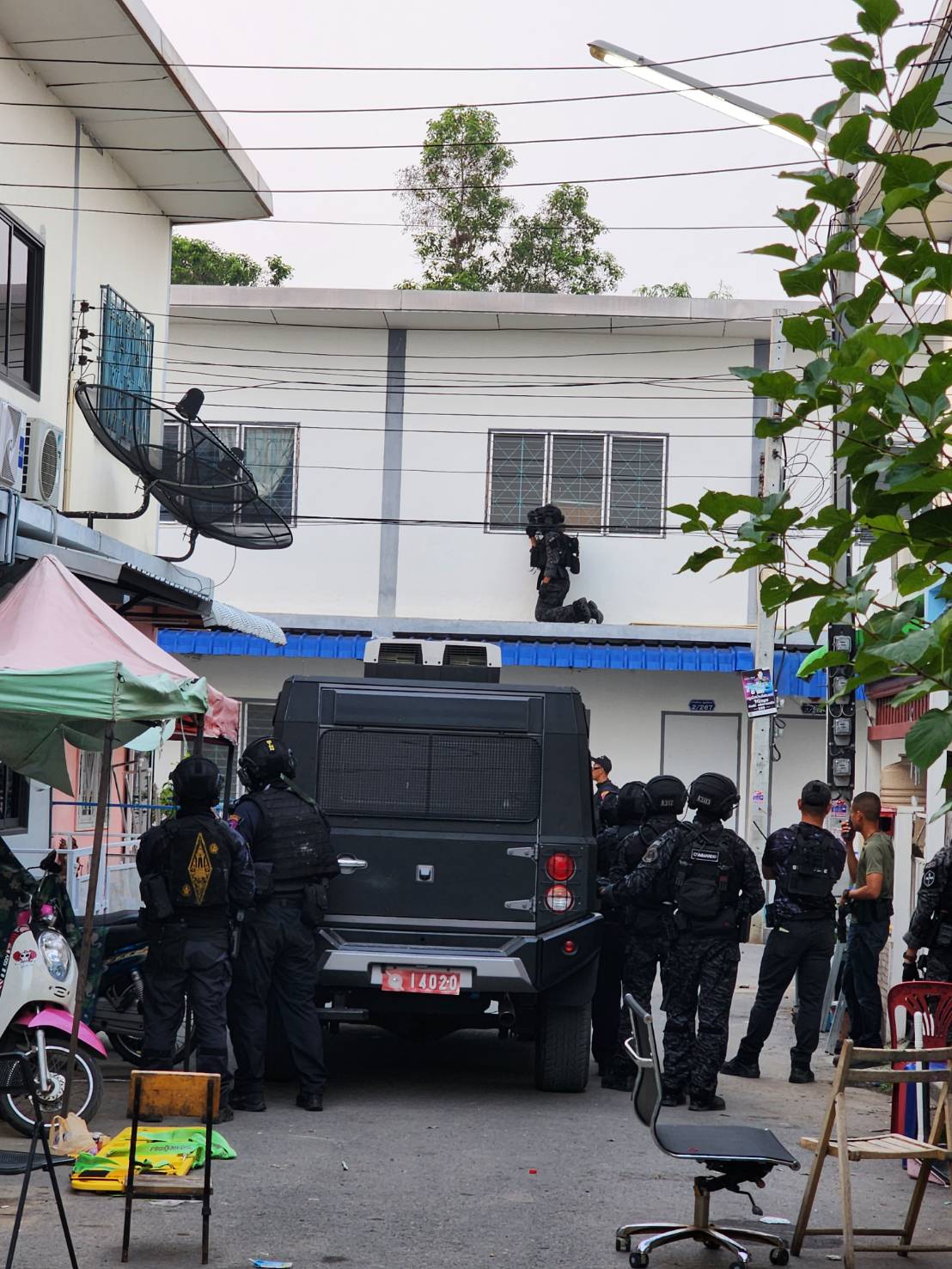 After driving his colleagues away, Kitikarn decided to lock himself up in the house and refused to surrender. He also fired multiple salvos throughout the day as police negotiators attempted to calm him down.
Police had said earlier they would not use lethal force since the gunman was not taking any hostages or targeting any individuals, though a bullet did lodge in a helmet of one of the police commandos.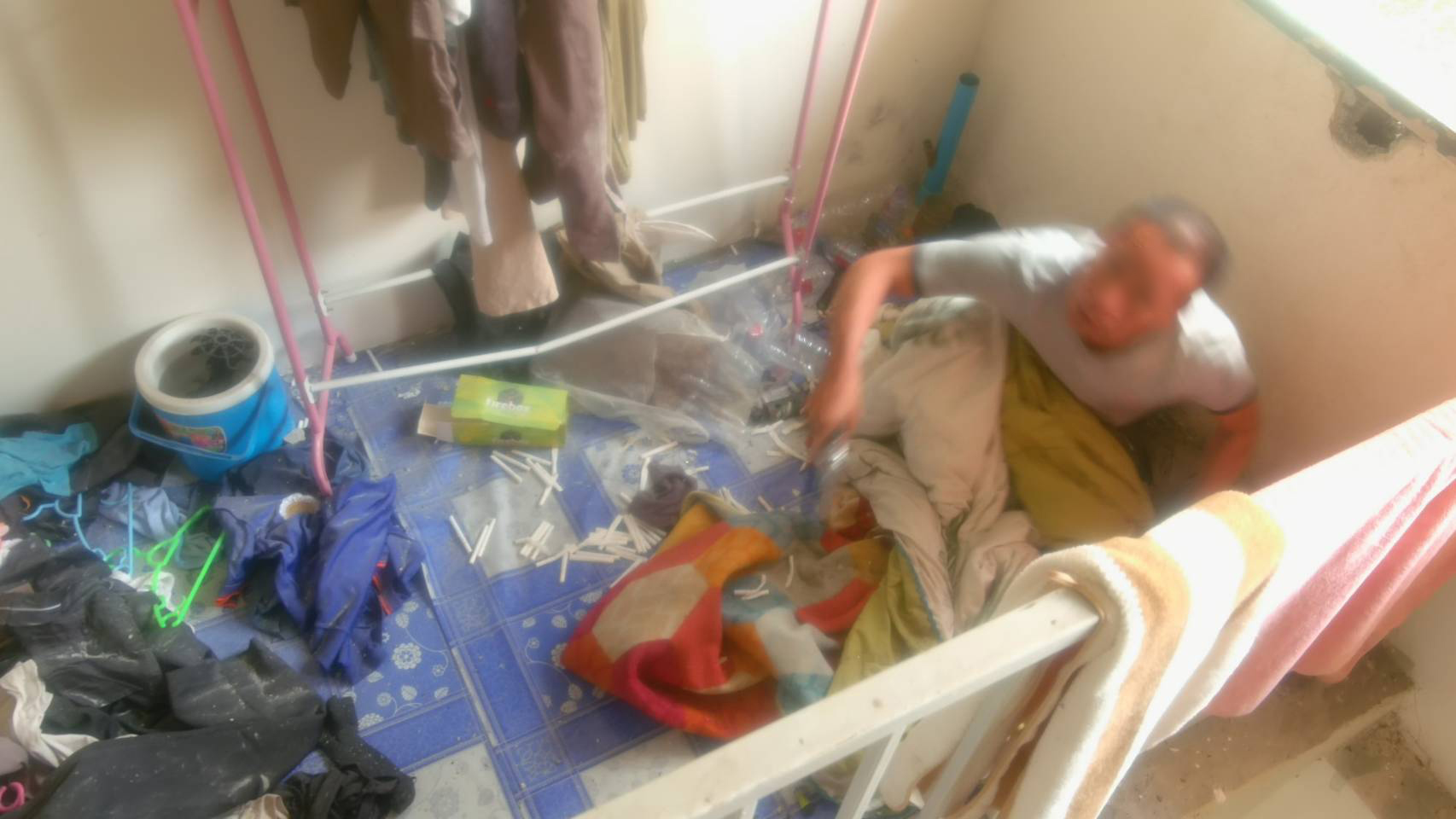 "There is no need for violence" deputy police commissioner Torsak Sukvimol, who supervised the operation, said Tuesday. "Please allow more time for us to work and wait for this police officer to calm down."
Various tactics were used to subdue the gunman, who was trained in counter-terrorism, from using his relatives and superiors as negotiators, using his colleagues to sing his favorite songs through a megaphone, to firing tear gas into his house, but only with limited success.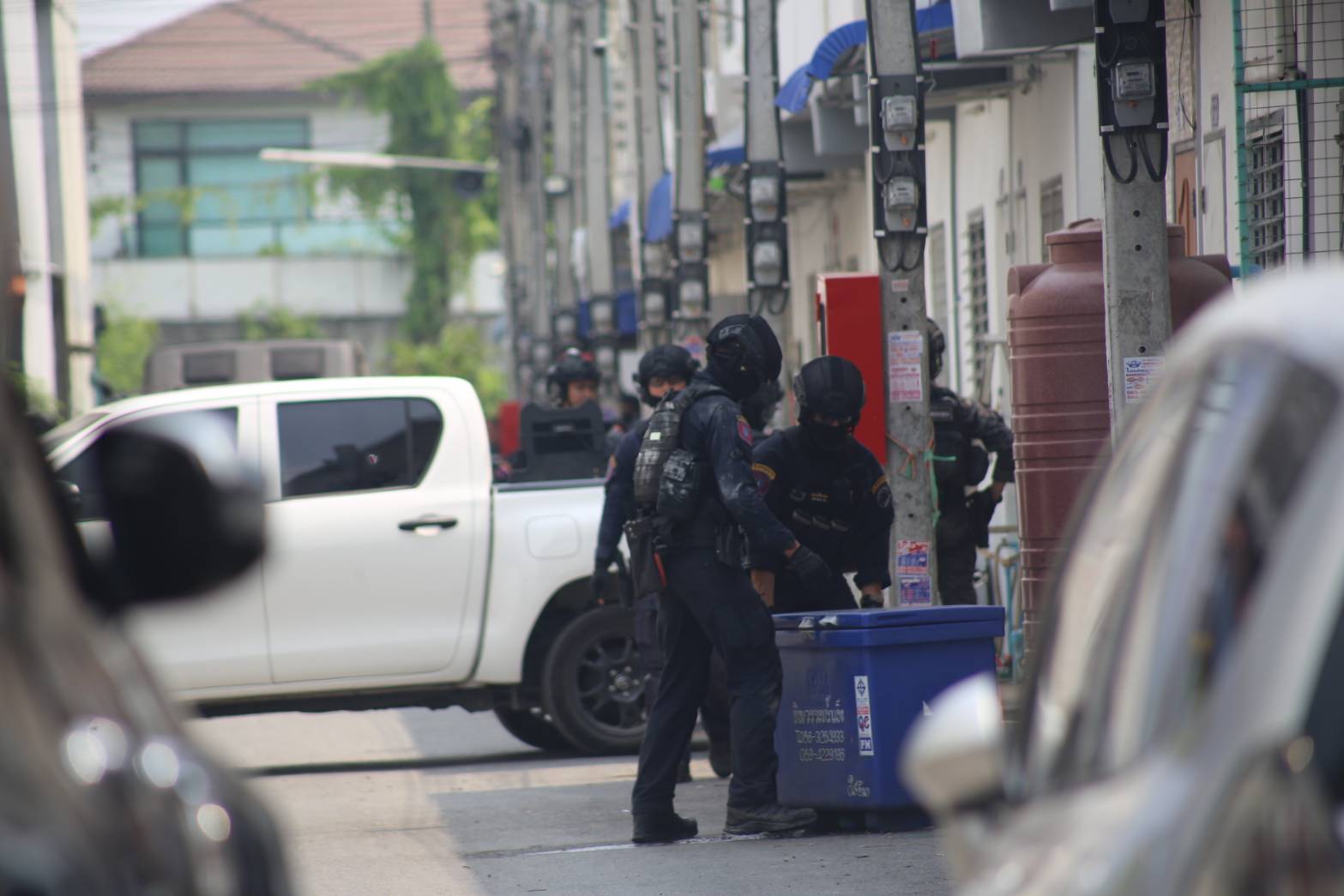 National police commissioner Damrongsak Kittiprapas said Wednesday he would consider discharging Kitikarn from service as he is no longer fit for duty. He also apologized to civilians who were affected by the incident.
"We must work carefully to prevent any loss on both sides," Pol. Gen. Damrongsak said. "The police will compensate affected civilians or any damages to their homes."