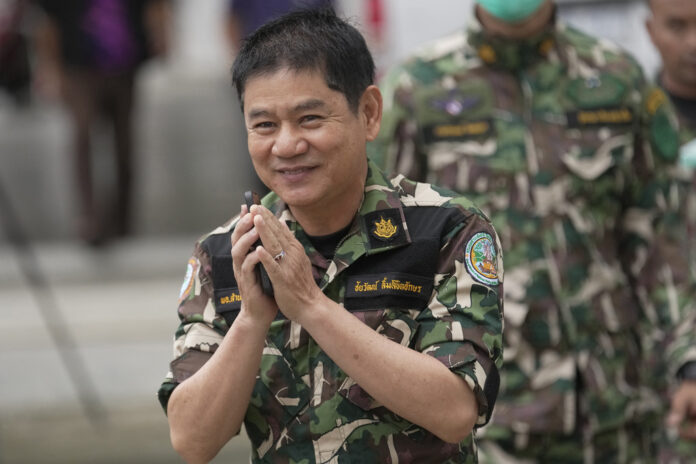 The activist, Porlajee Rakchongcharoen, was last seen in the custody of Kaeng Krachan National Park officials in western Thailand's Phetchaburi province on April 17, 2014.
The killing or disappearance of community and environmental activists is a persistent but overlooked problem in Thailand and many developing countries. Porlajee's is one of 76 cases of enforced disappearances in recent decades in Thailand that the U.N. High Commissioner for Human Rights last year listed as unresolved.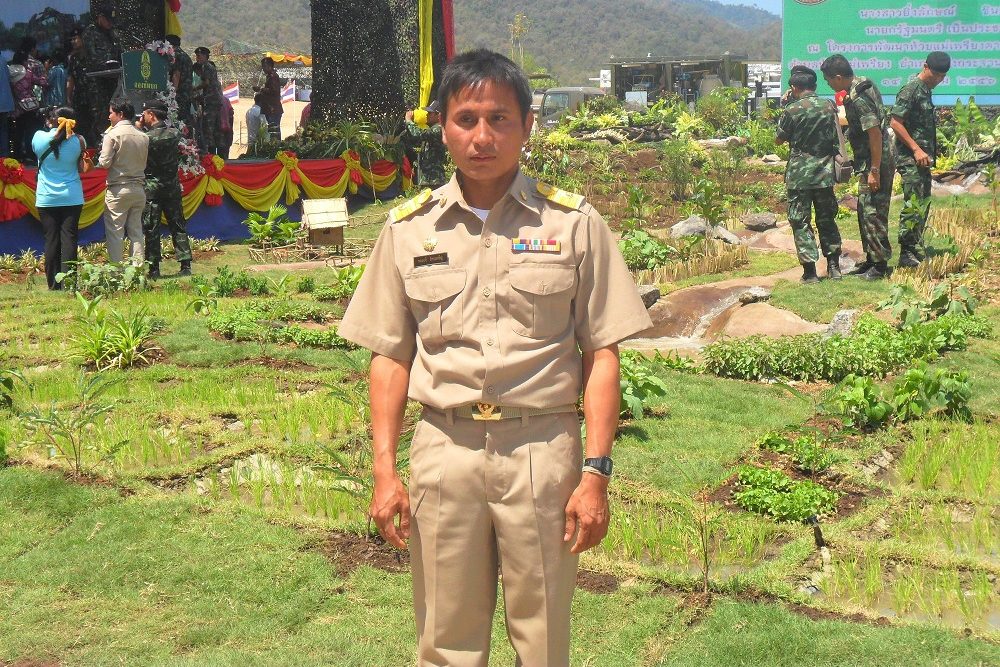 Chaiwat Limlikitaksorn, the former chief of Kaeng Krachan National Park, and the three other defendants were arrested in 2019 after Thailand's Department of Special Investigation uncovered partial remains they identified though DNA analysis as matching that of Porlajee's mother. The remains were found in a burned oil drum that had been sunken in a reservoir in the park.
Porlajee, better known as Billy, had been leading the local Karen ethnic minority community in a lawsuit against Chaiwat over his efforts to forcibly evict them by burning their homes inside the park — where they had lived for generations — along with their possessions.
Chaiwat, who is now director of the Office of National Parks in the Department of National Parks, Wildlife and Plant Conservation, acknowledged that Porlajee had been detained the day he disappeared for illegally collecting wild honey but said he had been released with a warning before disappearing.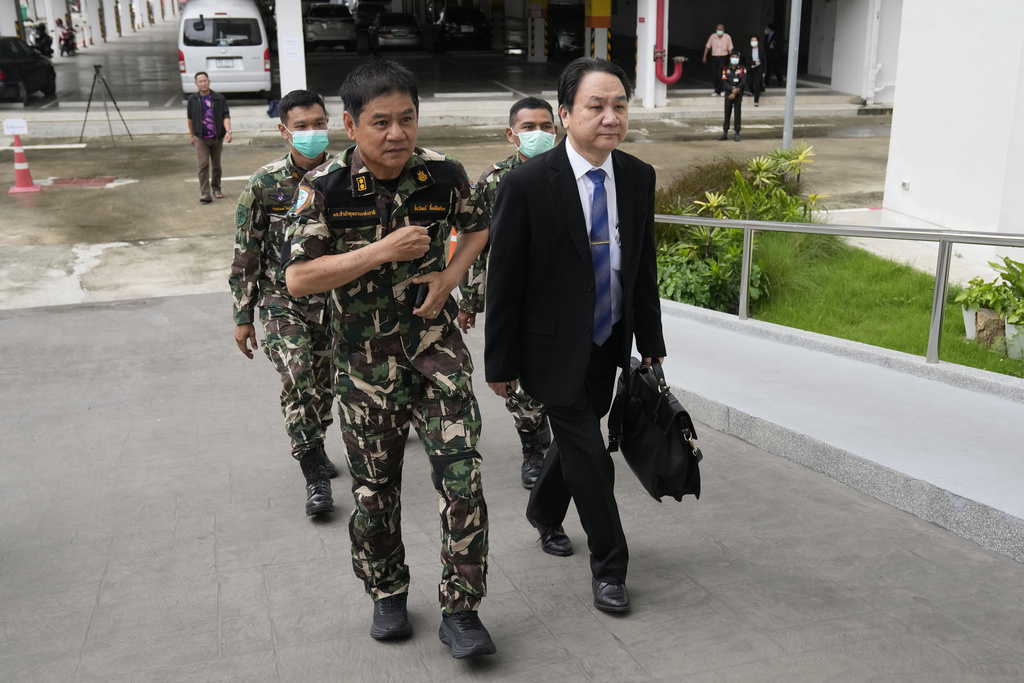 Although all the defendants were acquitted of abduction and murder, Chaiwat was sentenced to three years imprisonment for failing to notify police of Porlajee's actions after detaining him for allegedly possessing the illegally harvested honey.
Porlajee was 30 years old when he went missing.
The Central Criminal Court of Corruption and Misconduct, which oversees cases of government officials that involve charges related to corruption or misconduct, ruled Thursday that the pieces of bones found and tested were not enough to show they belonged to Porlajee, so there was not enough forensic evidence to determine he is dead. It said the circumstantial evidence was also not credible enough to say that the defendants committed the crime.
"I just want to know the truth, where Billy has been missing. But from 2014 until today, we still don't have any answer. I don't know what to believe," Porlajee's wife, Phinnapha Phrueksaphan, said after the verdict was issued.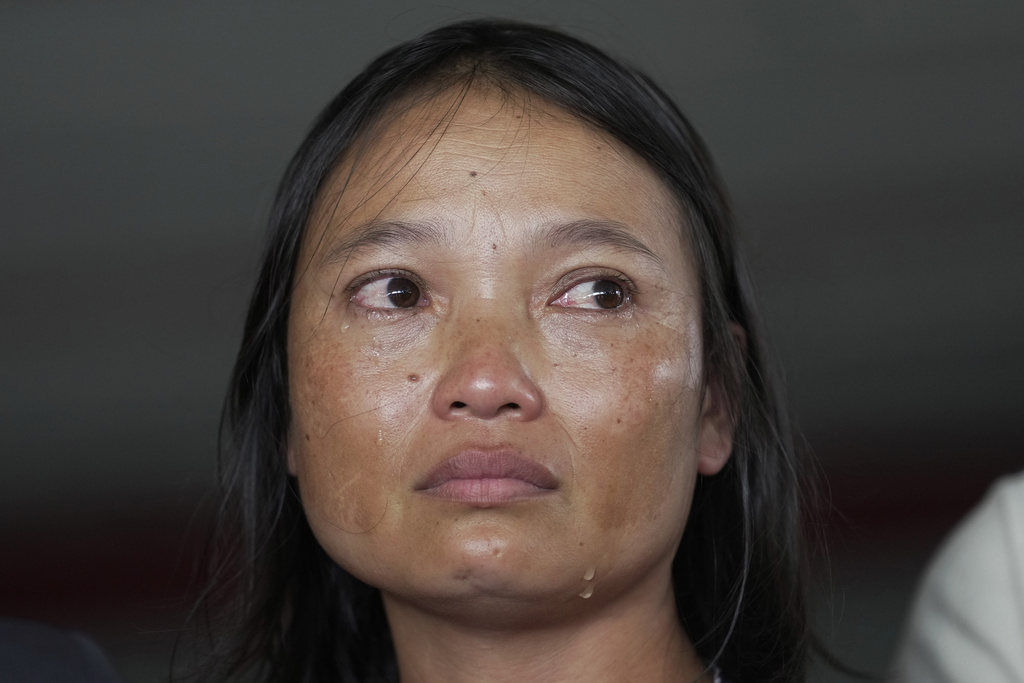 Lawyer Preeda Nakpiuw, who is representing the family — who were the plaintiffs — said they will appeal because they believe there is still a way to contest the verdict and move the case forward.
Ahead of the court's ruling, the human rights group Amnesty International had described "the upcoming and long-overdue verdict (as) an important test for the Thai judicial system, which has failed victims of enforced disappearances for far too long."
"The judiciary has now an opportunity to set a new standard when addressing enforced disappearances to ensure they align with international human rights law," the group said in a statement issued Tuesday. "Thai authorities also have a chance to show leadership by sending a message to officials working all over the country: that the culture of impunity ends now and enforced disappearances will no longer be tolerated."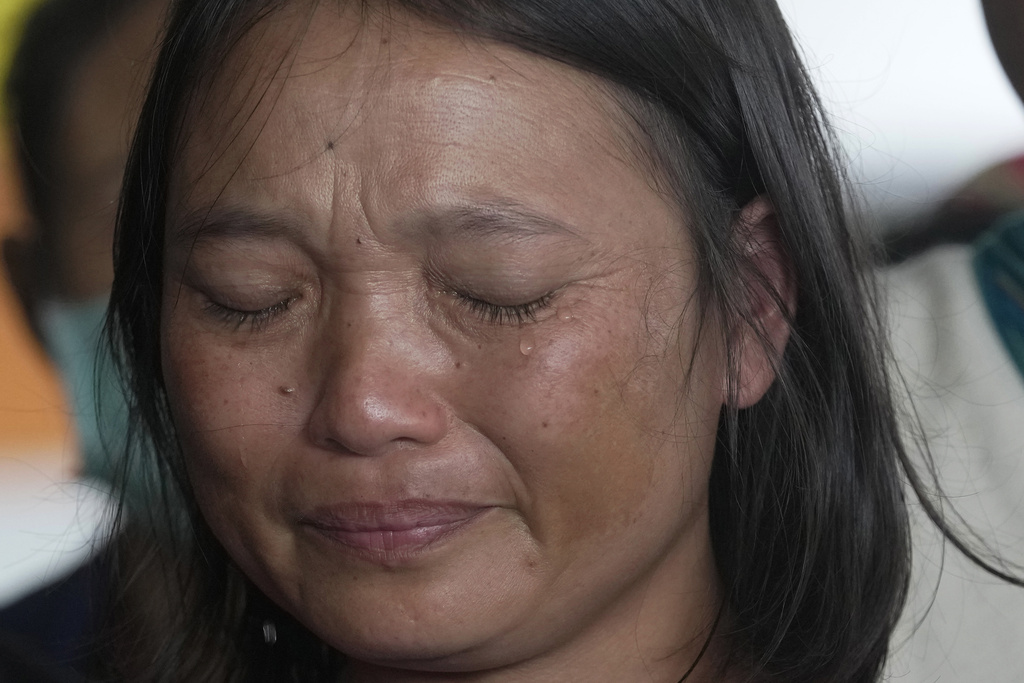 ______
Related articles: