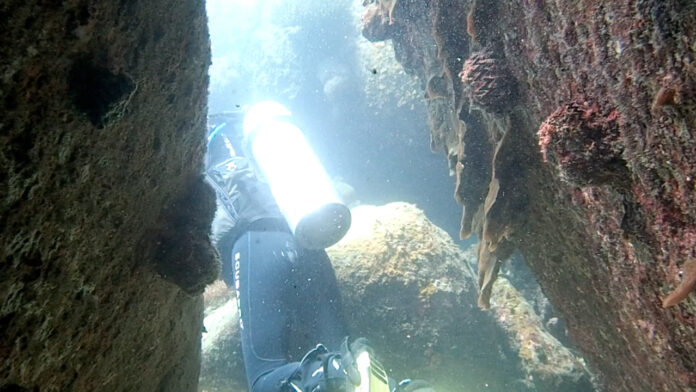 KOH TAO — Biological material which presented the first possible break in the case of a Russian tourist who disappeared on Koh Tao turned out not to be human, police said Monday.
Forensic results of bone fragments and flesh recovered from the sea on Thursday, more than three weeks after Valentina Novozhenova was last seen alive, were that of a marine animal, Lt. Col. Chokchai Sutthimek of Koh Tao police said.
Read: Bone, Flesh Found off Koh Tao in Search for Russian Woman
Police were still waiting on the results of DNA testing on a green tank top and diving mask found on the island's Chalok Ban Kao Beach, Chokchai said. Police are trying to match the items with DNA samples taken from possessions left in the room where the 23 year old was staying.
Novozhenova went missing in mid-February and was not reported missing until March 3. She was last seen, police said, in CCTV footage early on the morning of Feb. 15, as she walked past a store 30 meters from her hostel.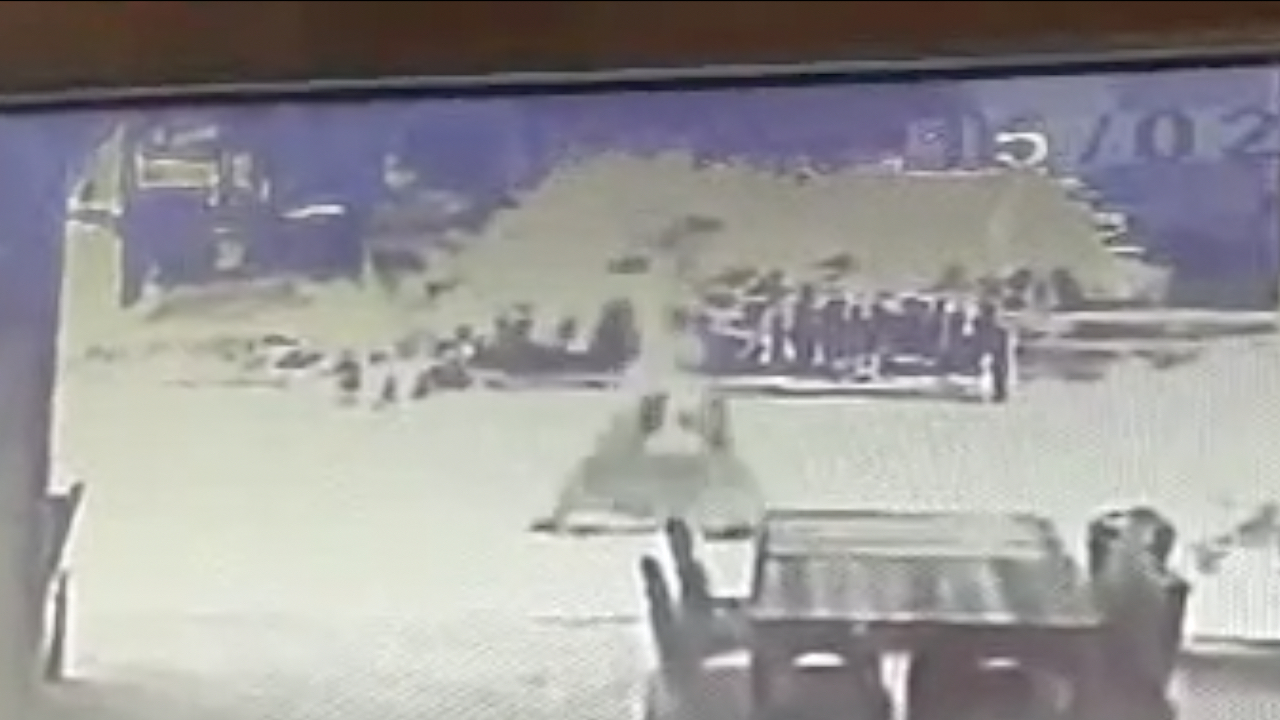 She was reported missing after she didn't check out of the hostel and online friends raised concern about her on Facebook.
Police said she mentioned plans to go on a deep dive beyond 23 meters in chat messages to a friend. A search of various dive sites around the island extending over a week didn't find anything, only the bone fragments, flesh, green tank top and diving mask found Thursday.
Novozhenova's mother Varvara Namestnikova arrived at Koh Tao on Sunday with a relative.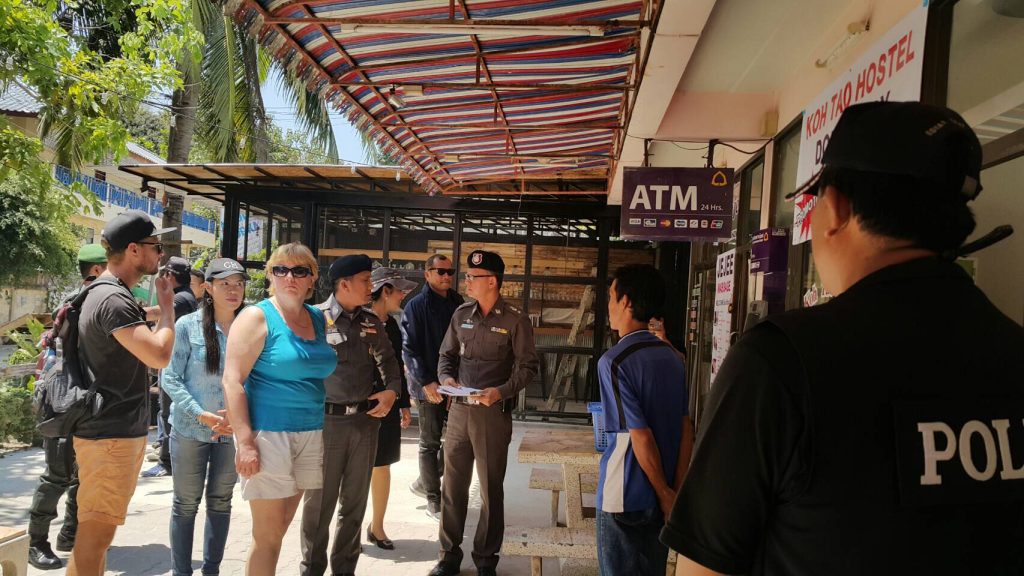 Related stories:
Bone, Flesh Found off Koh Tao in Search for Russian Woman
Divers Join Search for Missing Russian on Koh Tao
Search Continues for Russian Woman Missing on Koh Tao