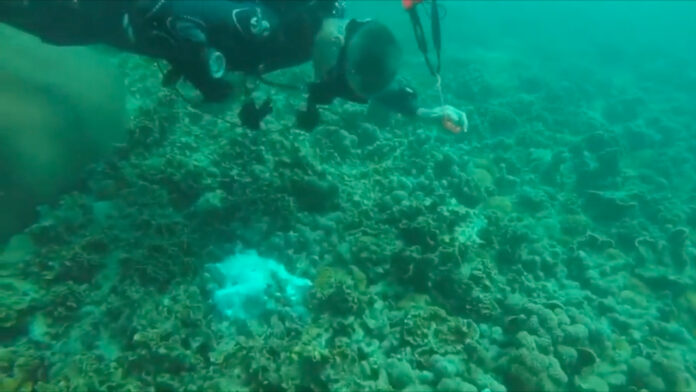 KOH TAO — Bone fragments, flesh and a diving mask were found Thursday off Koh Tao's Chalok Ban Kao Beach, nearly a week after the search began for a missing Russian tourist.
What could be the first trace found of Valentina Novozhenova three weeks after she disappeared Feb. 15 was discovered 400 meters offshore in water four to five meters deep, according to Lt. Col. Chokchai Sutthimek of the island police force.
A green tank top and diving mask were later found nearby. Police haven't yet confirmed whether they belonged to Novozhenova.
The 23-year-old woman was not reported missing until one week ago on March 3 after her friends online raised concern on Facebook.
Dive teams have been searching for the Russian free-diving enthusiast since then.
Police said chat messages between Novozhenova and a friend suggested that she planned to go on a deep dive of more than 23 meters. After searching various dive sites around the island, the search was narrowed to more shallow areas.
Chokchai said the the biological evidence is being brought to Bangkok for forensic examination to determine whether it is human. He said that he hoped to get the results soon.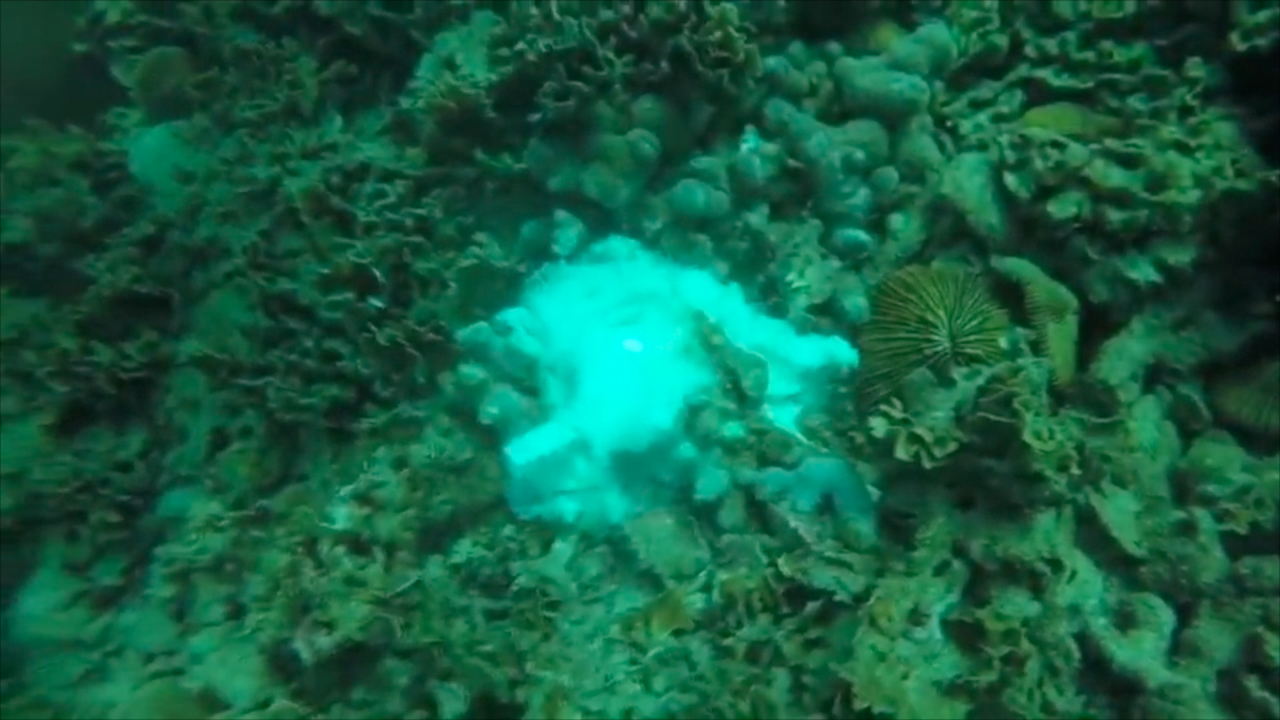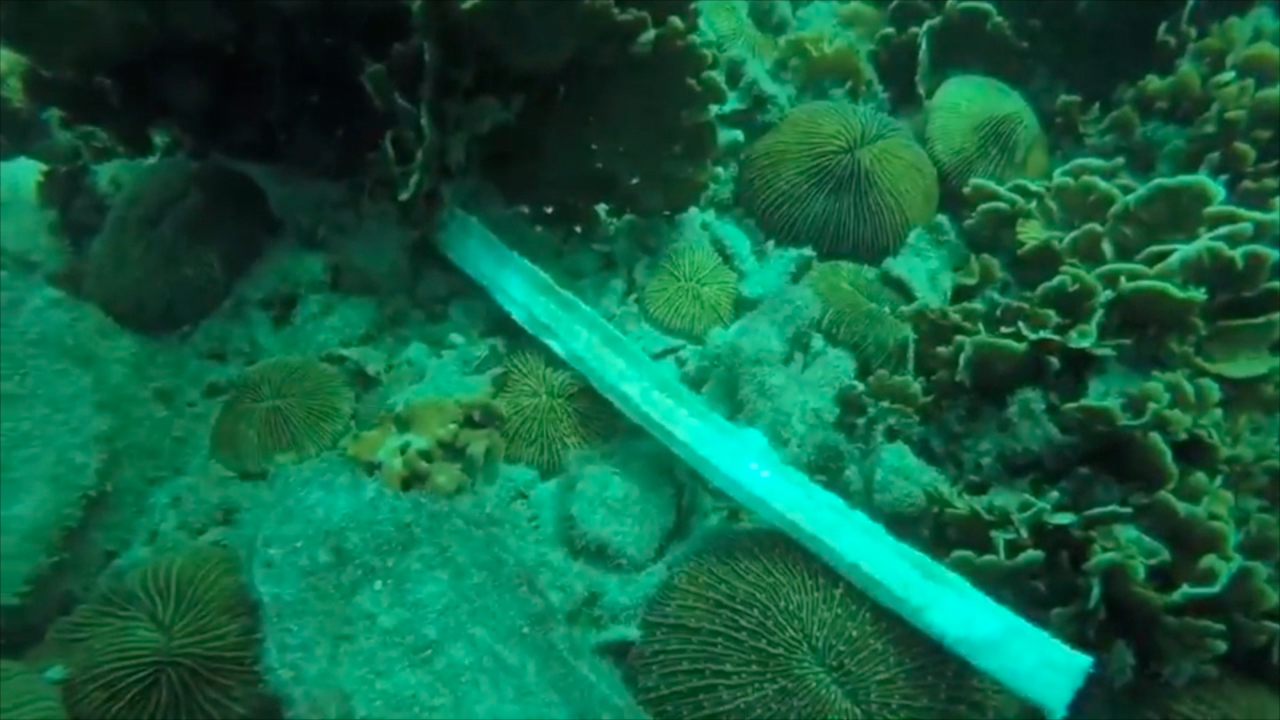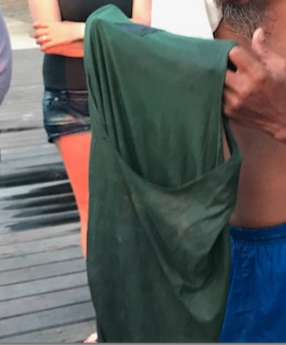 Related stories:
Divers Join Search for Missing Russian on Koh Tao