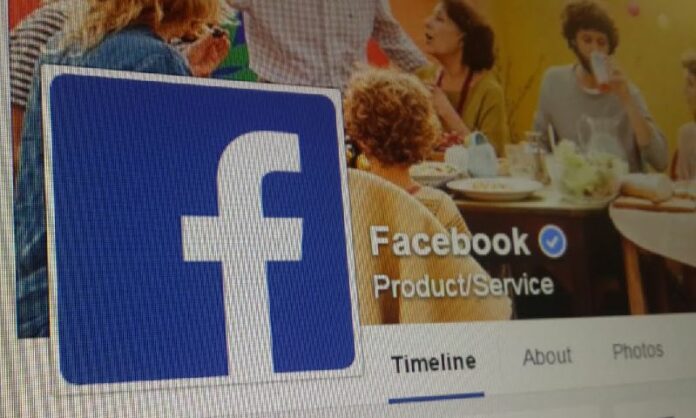 BANGKOK — Police in Thailand say a man upset with his wife hanged their 11-month-old daughter on Facebook Live and then killed himself.
Police Col. Jirasak Siemsak said officers found the bodies of 20-year-old Wuttisan Wongtalay and the baby in an abandoned hotel in Phuket province after receiving reports of the video. He said Wuttisan and his wife had been arguing.
The man made the broadcast Monday evening, and the video was made inaccessible by Facebook late Tuesday afternoon.
The incident came less than two weeks after a man in Cleveland, Ohio, in the United States broadcast himself on Facebook Live shooting a man to death. A series of other offensive broadcasts, including sexual assaults, has caused Facebook to seek ways to block such videos as quickly as possible.