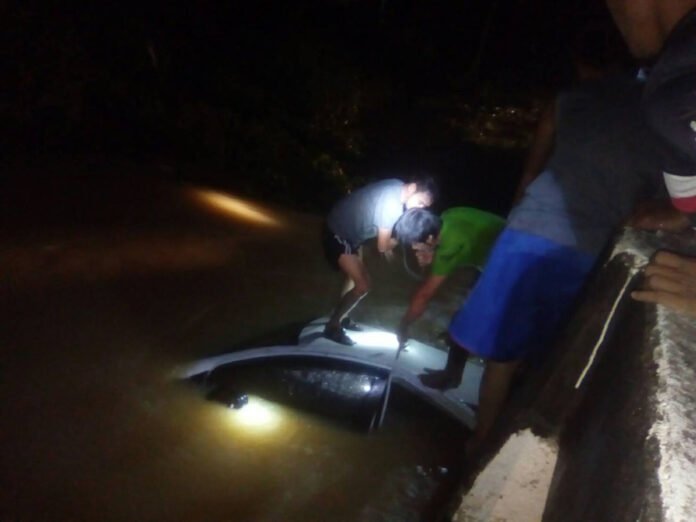 TRANG — A nurse driving to work early Friday morning died when a storm surge swept her car off a bridge and into a canal where she drowned.
Sumalee Kaenyuk became the first victim of flooding that has plagued the Thai south since last month after her vehicle plunged from the Khong Kham Bridge on Tesarassada Road in the Ratsada district of Trang province. Her body was recovered at about 3am.
"When the police brought up the car and we saw she was dead, we all ran to hug her and cry," said Chainarong Makpeng, director of a local hospital where Sumalee worked. "She was a nurse that was loved by everyone. [She was] very hard-working and sacrificed herself for her patients. I am so sorry for her family."
Read: Unchecked Development, Poor Planning Set Stage for Flood Crisis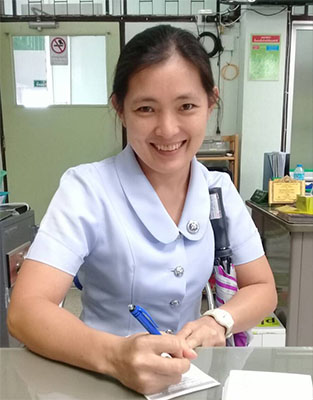 Sumalee, 39, was on the way to the hospital to clock in for her midnight shift when heavy rain caused her to lose control of her vehicle and crash through the bridge's railing, police said.
She is survived by her husband and two sons, 8 and 10.
On Tuesday, seven districts of Yala province were declared disaster areas, where residents have been displaced from nearly 4,000 small communities and 488 schools closed.
Since mid-November, Yala has been the worst-hit of at least five provinces inundated by floodwaters. Disasters have yet to be declared in Nakhon Si Thammarat, Narathiwat and Pattani provinces.
In Narathiwat, around 580 households have been displaced.
Flooding, which often results in fatalities are nearly annual occurrences caused by poor infrastructure, urban sprawl and wetlands destruction, according to local city planners, flood relief officers and environmentalists.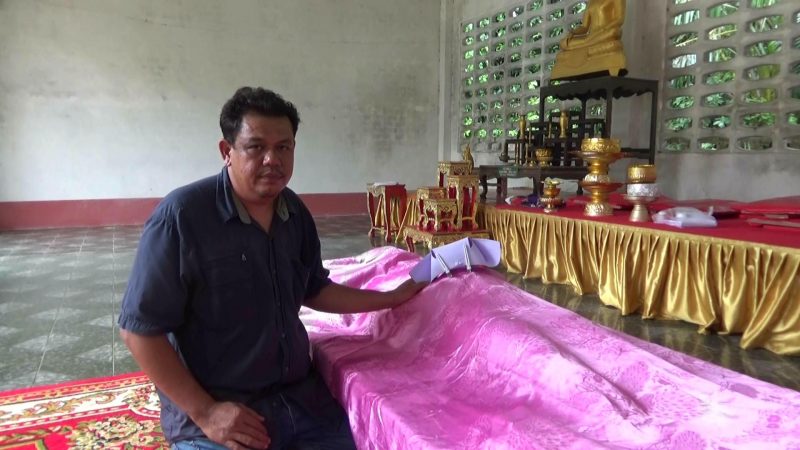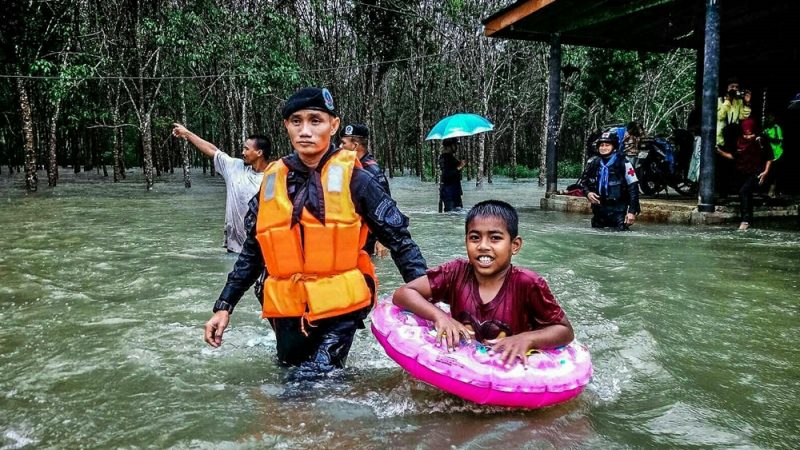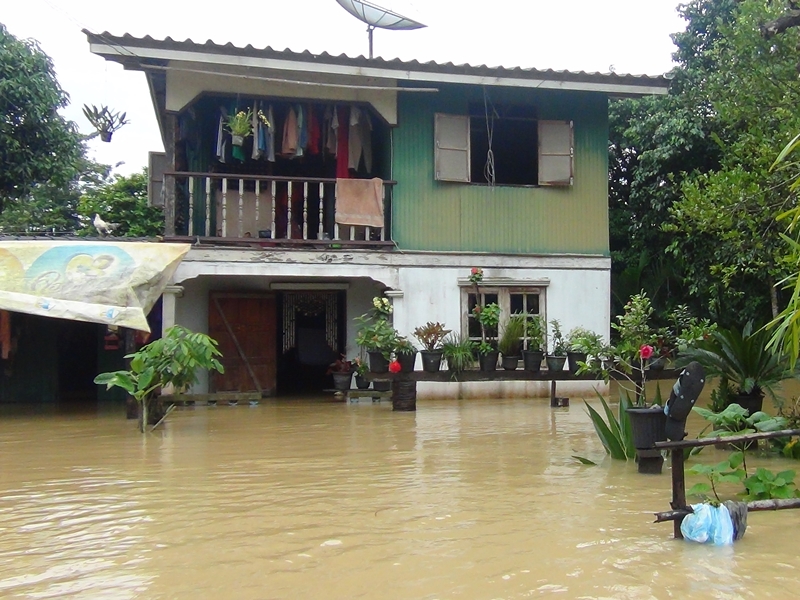 Related stories:
Unchecked Development, Poor Planning Set Stage for Flood Crisis