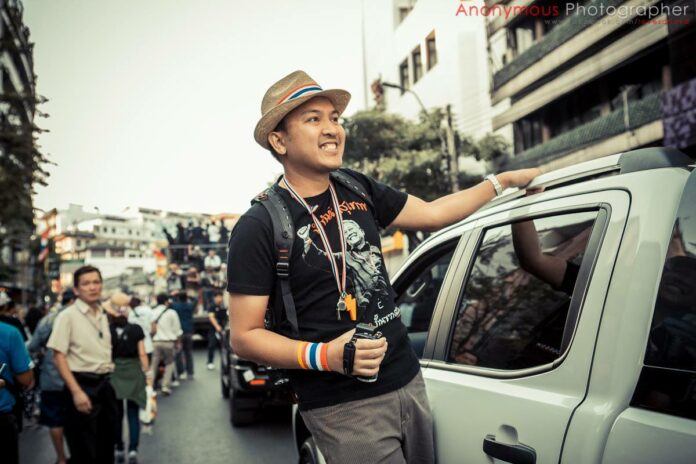 BANGKOK — The son of an anti-corruption crusader was sentenced to three years in jail Wednesday for extensively developing protected forest land on Koh Samui 16 years ago.
Tan Thaugsuban, whose father Suthep Thaugsuban helped pave the way for the 2014 coup, was granted bail the same day while his lawyers filed for appeal. He denied the allegations of land infringement.
Reached for comment Thursday, Tan said he could not speak about the ongoing case.
"I'd like to refrain from making any comments," he said. "I will file an appeal within 30 days."
In 2013, the Department of Special Investigation filed charges against Tan and three other accomplices at his construction company for developing land in a protected Koh Samui forest – in 2000.
The court Wednesday found all three guilty and sentenced them to three years in prison. The court said it did not grant any leniency by suspending the jail term because of the severity of their offenses and damaged caused to the island environment.
"The four defendants' actions had direct and indirect impacts on the earth, water, air and forest, which caused droughts and flash floods," part of the verdict reads. "The nature of their offense was therefore so severe that it did not warrant a suspension of their punishment."
Though a businessman by profession, Tan took up political activism in late 2013 when his father Suthep led a protest against corruption and nepotism under the government at the time. Tan appeared at rallies and demonstrations until the army intervened and overthrew the government in May 2014.