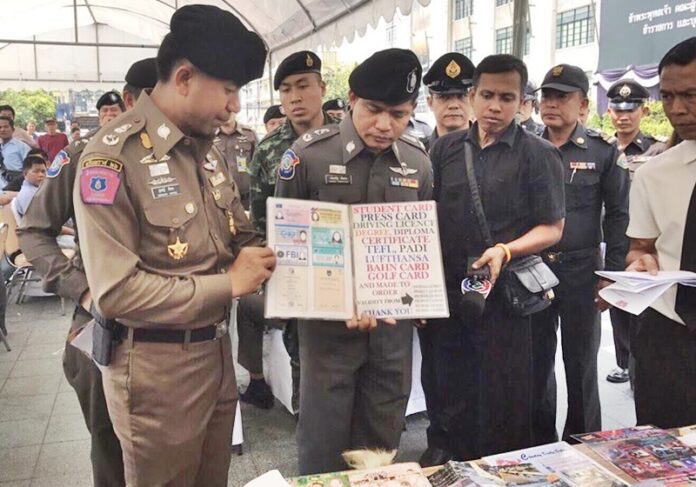 BANGKOK — Need a university degree? Want to buy some gems? There were 75 fewer forgers and touts asking those questions Wednesday after the crackdown pendulum once again swung in their direction.
A force of more than 200 tourist police and military officers on Tuesday arrested 75 suspects for soliciting foreign tourists to buy fake IDs – everything from diplomas and driving licenses to press credentials and teaching certifications – or patronize businesses where they get a cut or commission.
Bangkok Gov. Aswin Kwanmuang said Tuesday that the crackdown went after the taxi, motorcycle and tuk-tuk driver touts famous for leading tourists to jewelers and tailors.
"I want to ask drivers to not take advantage of tourists," Aswin said. "If this behavior continues then tourists won't come here, and you will lose your jobs as a consequence."
The 75 arrested drivers were charged with various crimes: 40 for parking illegally, 15 for causing a public nuisance, 11 for selling goods on the sidewalk, three for driving without a license, three for refusing passengers, two for not wearing appropriate clothing while providing public transportation and one for overcharging passengers.
The drivers were fined a minimum of 3,000 baht each and had their driving record noted down. Those with repeat offenses had their licenses revoked.
Maj. Gen. Prasert Ngernyuang, commander of the national Tourist Police, said raids would be conducted "every week, focusing on areas that we receive the most complaints about, such as the Grand Palace, Sanam Luang, Tha Tian, Tha Chang. We will also focus on piers and malls."
For decades, touts have preyed on tourists, forgers have sold low-quality fake documents on Khaosan Road, and police have occasionally launched crackdowns.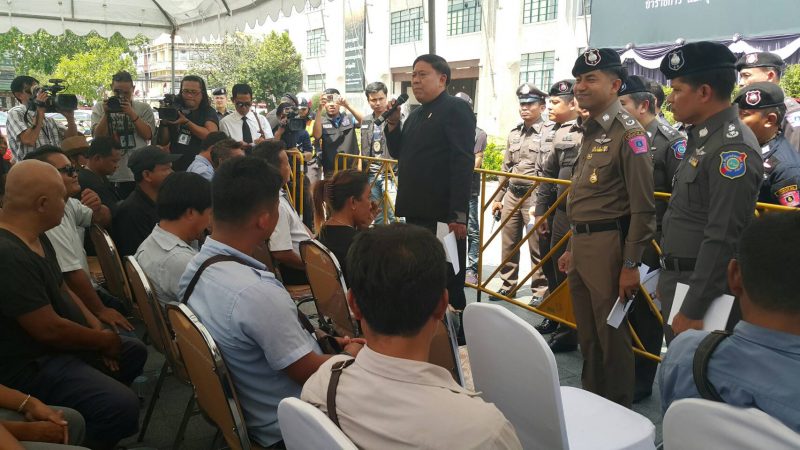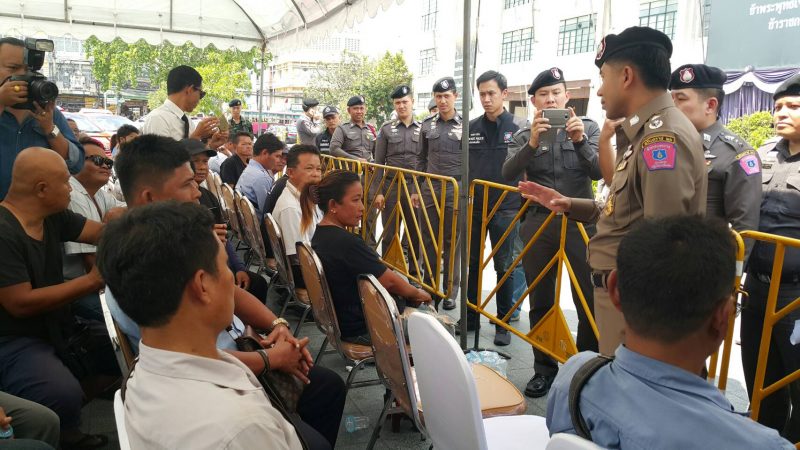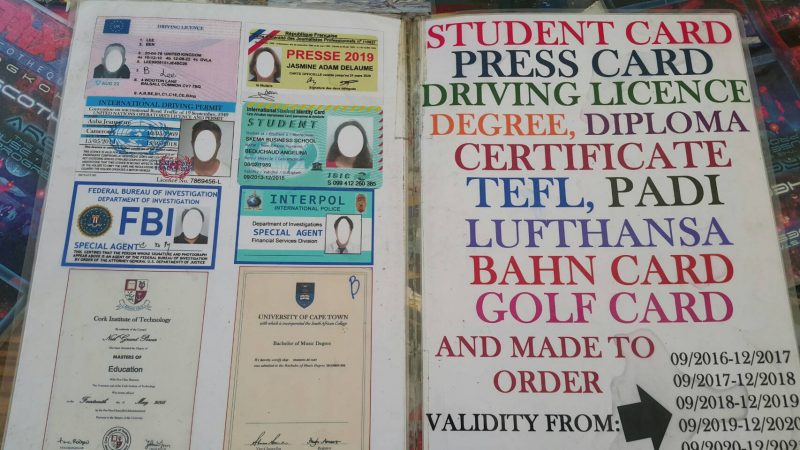 Related stories: