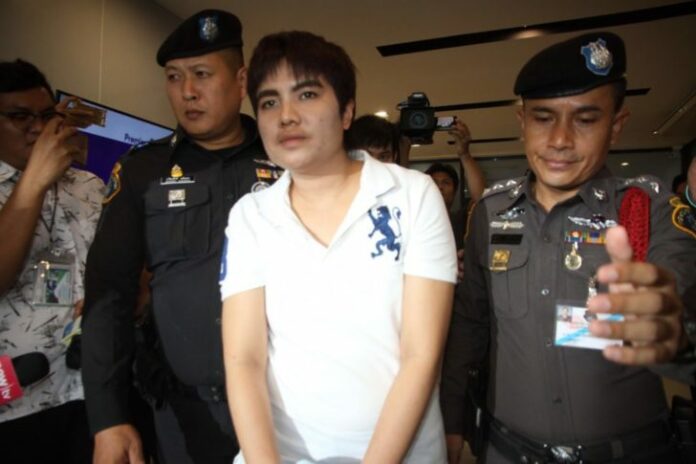 BANGKOK — The accused mastermind of a travel scam along nine other suspects will be charged with defrauding the public for allegedly leaving more than 1,000 tourists stranded at Suvarnabhumi Airport during Songkran, police said Thursday.
Concluding their investigation, police said all 10 suspects, including Pasist "Shogun" Arinchayalapis, the owner of food-supplement distributor and multi-level marketing firm Wealth Ever, caused damages of 51 million baht to 517 tourists who filed complaints over bogus tours to Japan. The 10 suspects face charges of fraud, operating an illegal business and other violations of the Computer Crime Act, customs and food and drug laws.
The case will be submitted to prosecutors Friday morning. A news conference will be held tomorrow at the Crime Suppression Division.
The Anti-Money Laundering Office on Thursday seized goods and properties registered under Wealth Ever. The assets included 150,000 baht in cash, as well as gold, cameras and cellphones worth more than 1 million baht and believed to have been purchased with illicit money.
The massive scam occurred in mid-April when more than 1,000 tourists expecting to spend six days in Japan during the Songkran holidays were left waiting for hours at the airport. Pasist disappeared when angry customers tried to reach him but was arrested a day later in Ranong province.
Related stories:
'Japan Tour Scam' Suspect Denies Fraud
Alleged 'Japan Scam' Mastermind Arrested in Ranong
Con Job Strands Thousands of Japan-Bound Thai Tourists at BKK