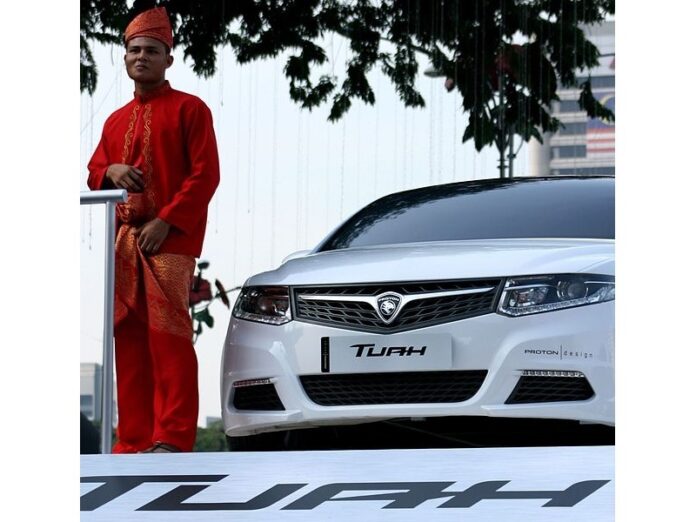 KUALA LUMPUR — The Chinese owner of Sweden's Volvo Cars says it has signed the final contract to buy a stake in Malaysian automaker Proton, gaining a platform to expand in Southeast Asia.
Geely Holding Group's announcement Friday gave no financial details.
The company agreed in May to buy 49.9 percent of Proton and 51 percent of British sports car brand Lotus, which was owned by the Malaysian automaker.
Proton Holdings Bhd. was founded in 1983 by the Malaysian government to create a domestic auto brand and has a distribution network throughout Southeast Asia. Its sales have suffered due to growing competition and a reputation for poor quality and bland models.