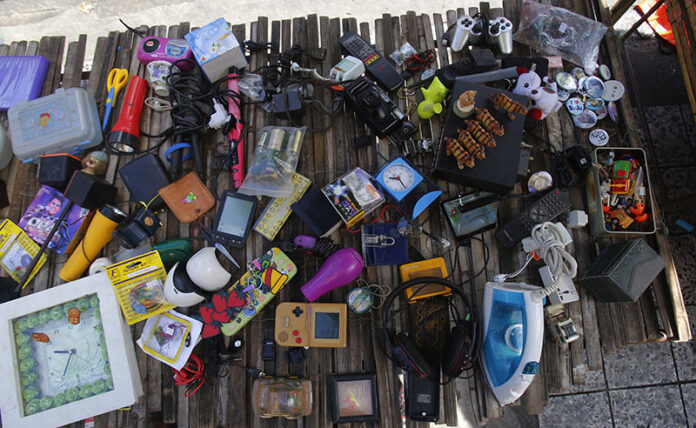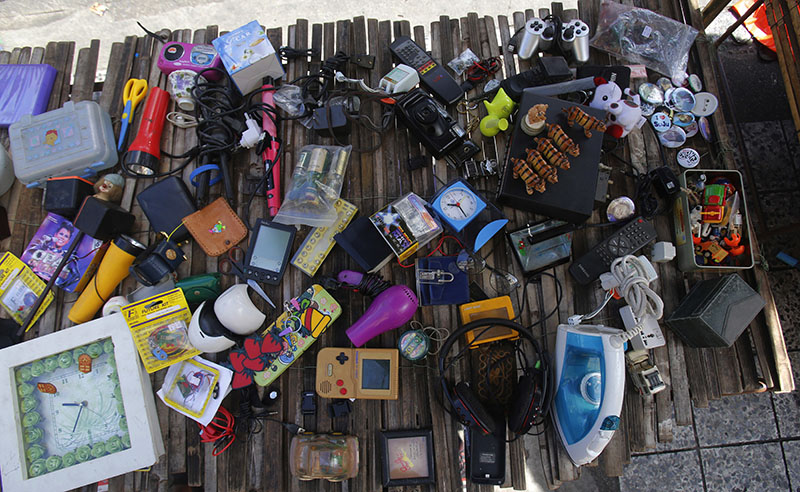 BANGKOK — Police have raided several factories near Bangkok that allegedly were processing illegally imported electronic waste in a sign that China's crackdown on waste recycling is pushing such operations offshore.
Police and industry ministry officials said Friday that they were still investigating the case, which involves at least four factories in an industrial park in the outskirts of the capital.
Police said in a statement that the factory owners were ordered to get all the waste stored outside indoors within a week. No charges had been filed yet.
Police were questioning managers of a Taiwan company about the how the factories, which were authorized only to handle domestic recycling, obtained such large quantities of foreign e-waste. The suspicion was that they used a legal loophole allowing imports of second-hand appliances.