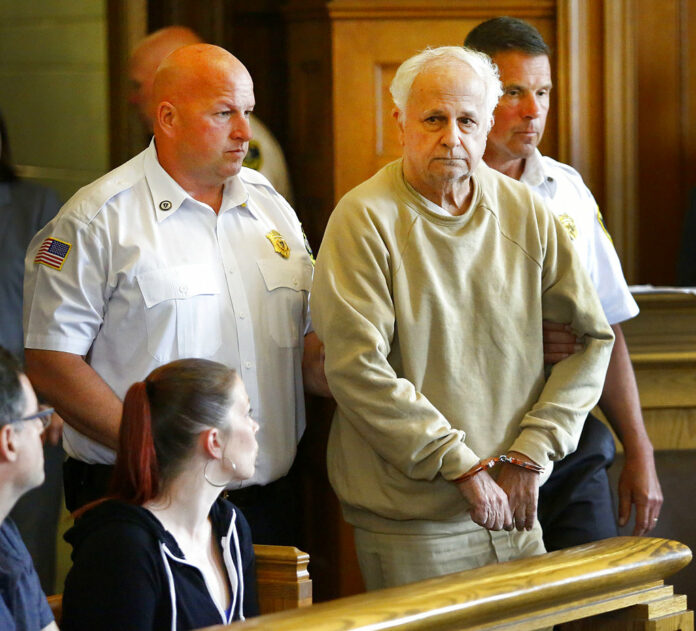 MILTON, Massachusetts — A onetime boarding school teacher returned to the U.S. from Thailand has pleaded not guilty to child rape charges.
The Norfolk District Attorney's office says 72-year-old Reynold Buono left Milton Academy in 1987 and had been living in southeast Asia for a number of years.
Prosecutors say Buono was arraigned Wednesday on three counts of rape of a child and three counts of rape of a child with force involving one student. He was named in sealed indictments last year.
Milton Academy said in February 2017 that independent investigators had determined Buono molested at least a dozen male students. He headed the school's theater program for more than a decade.
An attorney for Buono rejected the findings of the investigation at the time. Buono has opted to postpone bail argument until July 18. He is ordered held without bail until then.