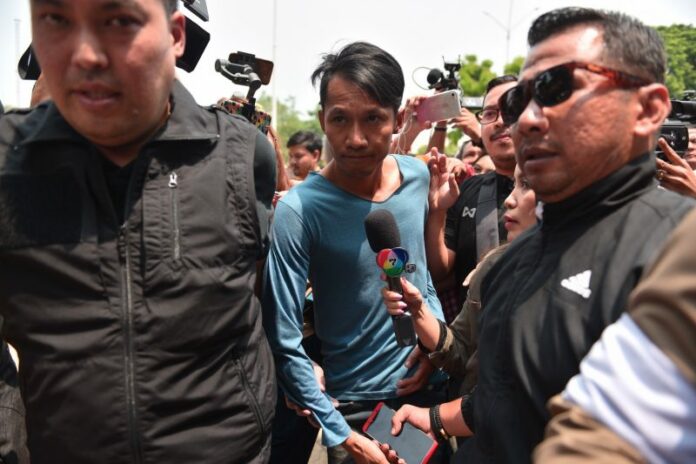 NAKHON PATHOM — A lottery ticket seller turned himself in Monday for forging tickets with winning numbers.
Thanawat "Pete" Kumhaengpol, 35, was arrested in Nakhon Pathom, one province to the north of his native Samut Sakhon, after his relatives notified the police of his whereabouts.
"He will be charged with uploading false information into computer systems, first," Police Gen. Chalermkiat Sriworakhan said Monday morning, referring to a violation of the Computer Crime Act.
After the Sept. 1 jackpot was announced, Thanawat has been a news fixture after he claimed over Line that he had sold 15 winning tickets before a legal advice forum called out the unlikelihood that one seller would have so many winning tickets.
Thanawat had come out to defend to the media that his tickets were authentic on Thursday, before a clip of leaked Saturday in which police said he confessed to doctoring the numbers.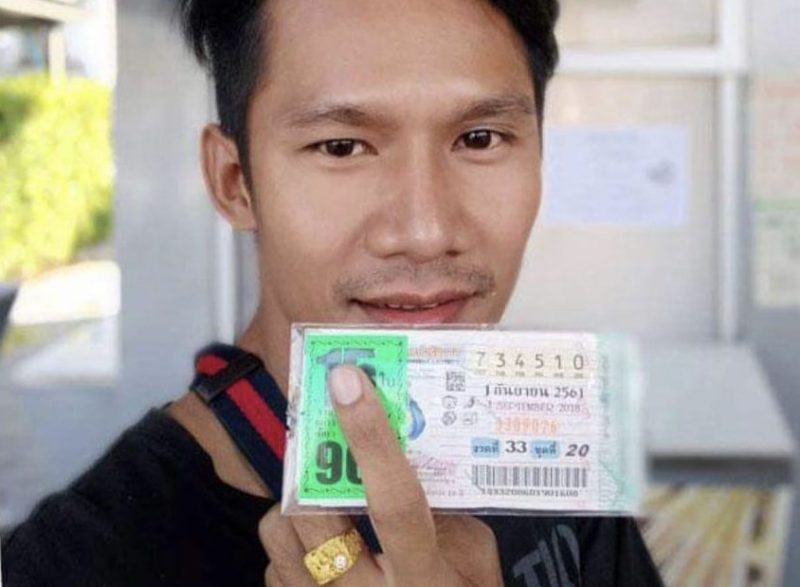 Related stories: