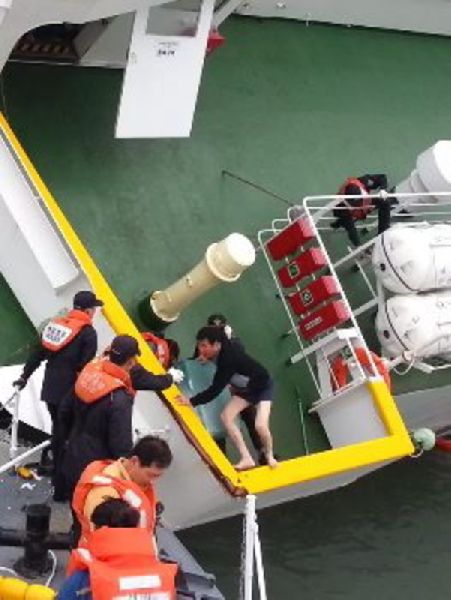 SEOUL (DPA) — Homicide charges have been brought against the captain and three crew members of the South Korean ferry that sank last month with the loss of hundreds of passengers, South Korean media reported Thursday.
Prosecutors brought murder charges against the captain, Lee Joon Seok, the chief engineer and the chief and second mates, Yonhap News Agency reported.
Broadcaster Arirang said the charges were of homicide, without specifying whether they concerned murder or manslaughter.
Eleven other crew members were reportedly charged with neglecting their duty and other crimes.
Some 280 people, mostly high school students, died when the Sewol ferry capsized and sank on its way to the resort island of Jeju.
The search for bodies in the wreckage is ongoing.