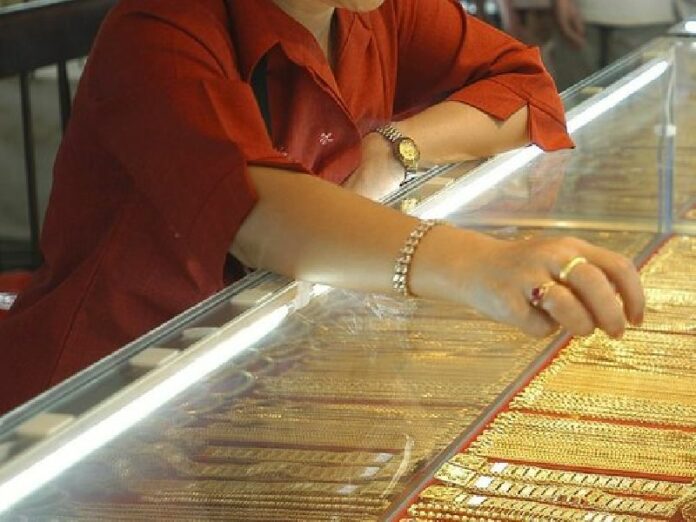 VIENTIANE (DPA) — A Chinese firm suspected of illegally mining gold along the Mekong River in Laos has fled the country, state media reported Tuesday.
The unnamed company had permission to extract sand and gravel but was instead mining gold in Bokeo province in northern Laos, the Minister of Energy and Mines Soulivong Daravong told a press conference Friday, according to the Vientiane Times.
The authorities were alerted to the company's activities by a member of the public who called a hotline concerned at the environmental effects of chemicals used to extract the gold.
The company threatened to detain villages who approached the area where the mining was taking place, the caller reportedly said.
The call prompted the provincial Public Works and Transport Department to order the firm to stop its illegal work.
"After learning about this (the warning), the firm feared that the government would fine them so they escaped back to their country (China)," the minister said.