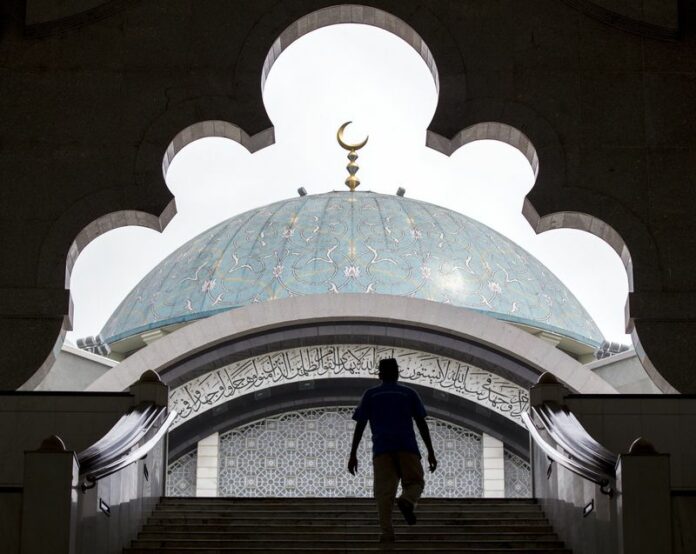 KUALA LUMPUR (DPA) — Malaysian police detained a human rights lawyer who criticized the government's Islamic agency for allegedly promoting extremism, an opposition lawyer said Tuesday.
Eric Paulsen, executive director of Kuala Lumpur-based Lawyers for Liberty, was picked up by police officers late Monday, according to lawyer Latheefa Koya, who has spoken with him since his detention.
He was being investigated under the country's controversial sedition law for a post on Twitter that criticized the Malaysian Islamic Development Department for spreading extremism through its Friday sermons, Latheefa said.
Phil Robertson, a deputy director of the New York-based Human Rights Watch, said criminalizing the tweet was "severely threatening freedom of expression and fostering a climate of increased political and religious intolerance."
Islam is the official state religion, but the constitution says that status should not be used to make the religion a basis of law. It also guarantees freedom of religion in the country, where Muslims comprise around 60 per cent of the population.