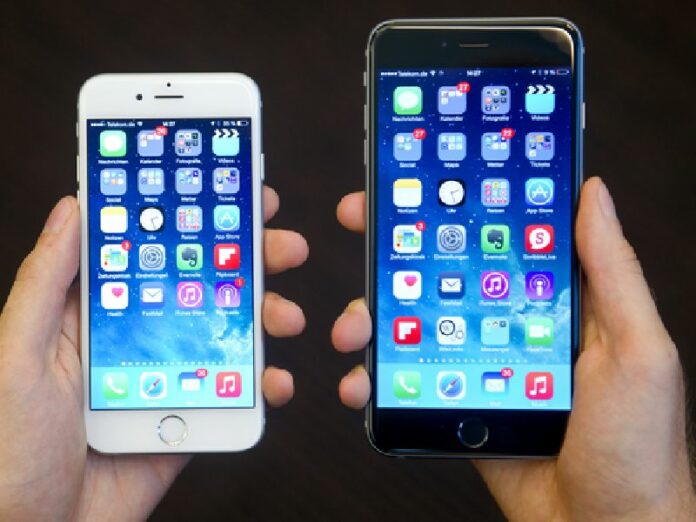 By Valerie Hamilton
LOS ANGELES (DPA) – Shares of Apple Inc went up more than six per cent on Wednesday after it reported the highest quarterly earnings ever recorded by a single company in history.
Apple posted a record 18 billion dollars in earnings for its first fiscal quarter ended December – a 38 per cent increase from the same period one year earlier, driven by "staggering" demand for the company's iPhones, according to Apple chief executive Tim Cook.
"Interest in Apple products is at an all time high," Cook told investors in a conference call.
The numbers exceeded already high market expectations, and its stock rose on Wednesday in pre-market trading by more than six percent.
Demand for iPhones bested Apple's own expectations, Cook added, with the company selling a record 74.5 million units of its trademark smartphone in the quarter – an average of 34,000 iPhones every hour.
Sales of Mac computers were up 14 per cent despite a global downturn in the PC market, Cook said, and the company sold record numbers of mobile apps as well.
Quarterly revenue of 74.6 billion dollars set another company record, up 30 per cent from last year's first-quarter revenue of 57.6 billion dollars.
Apple introduced the iPhone in 2007 and sold its one billionth iPhone in November.