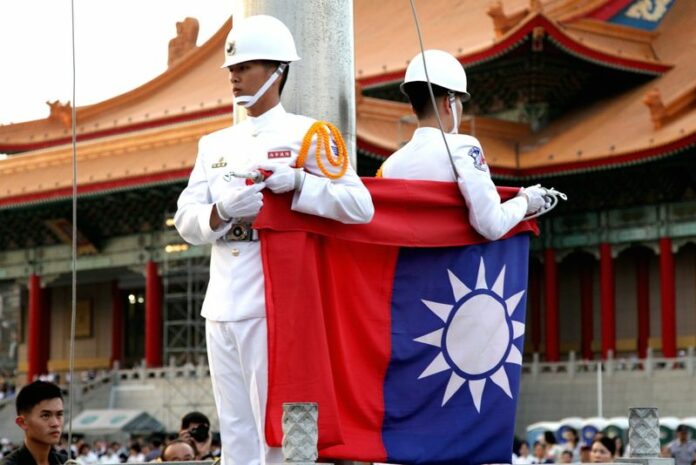 BEIJING (DPA) — China on Sunday said it will grant visa-free entry and introduce other measures to simplify procedures for citizens of Taiwan to enter mainland China.
China's senior political advisor Yu Zhengsheng announced the plan during a speech opening the seventh Straits Forum for cross-strait exchanges in Xiamen, Xinhua news agency reported.
"We'll continue to expand people-to-people exchanges across the Strait and engage more Taiwan compatriots in the trend of cross-strait interaction," Xinhua cited Yu, chairman of the National Committee of the Chinese People's Political Consultative Conference, as saying.
Currently, Taiwan citizens are required to apply for a visa-like entry permit in order to visit mainland Chia.
The permit will be replaced with a card-format Taiwan Compatriot Certificate, according to Xinhua.
Reports did not mention whether Yu set a time table for implementation of these two measures.
In 2014 Taiwan citizens made 5.37 million visits to the mainland, up from 4.36 million in 2008. Mainland Chinese citizens made 4.04 million visits to Taiwan last year, compared with 280,000 in 2008, according to official statistics cited by Xinhua.
(Reporting by Joanna Chiu and Dennis Engbarth)